Here is one of my first FB live cooking classes making a traditional Spinach and Ricotta Flan,a sformata.They are commonly made with a base of bechamel instead of the ricotta. In Tuscany, we have such lovely ricotta and it is used in many ways, Crespelle alla Fiorentina, Ravioli Gnudi or a Torta Pasqualina. On this video I showed the basic spinach and ricotta base and then tweeked it and also made the Ravioli Gnudi, a personal favorite.
Inspired by my trip to the USA and my culinary conference I attended, I want to start to do some cooking class videos. Since I closed my school, I miss teaching and this seems a nice way to continue sharing my passion for culture and cooking. Preserving the traditional recipes.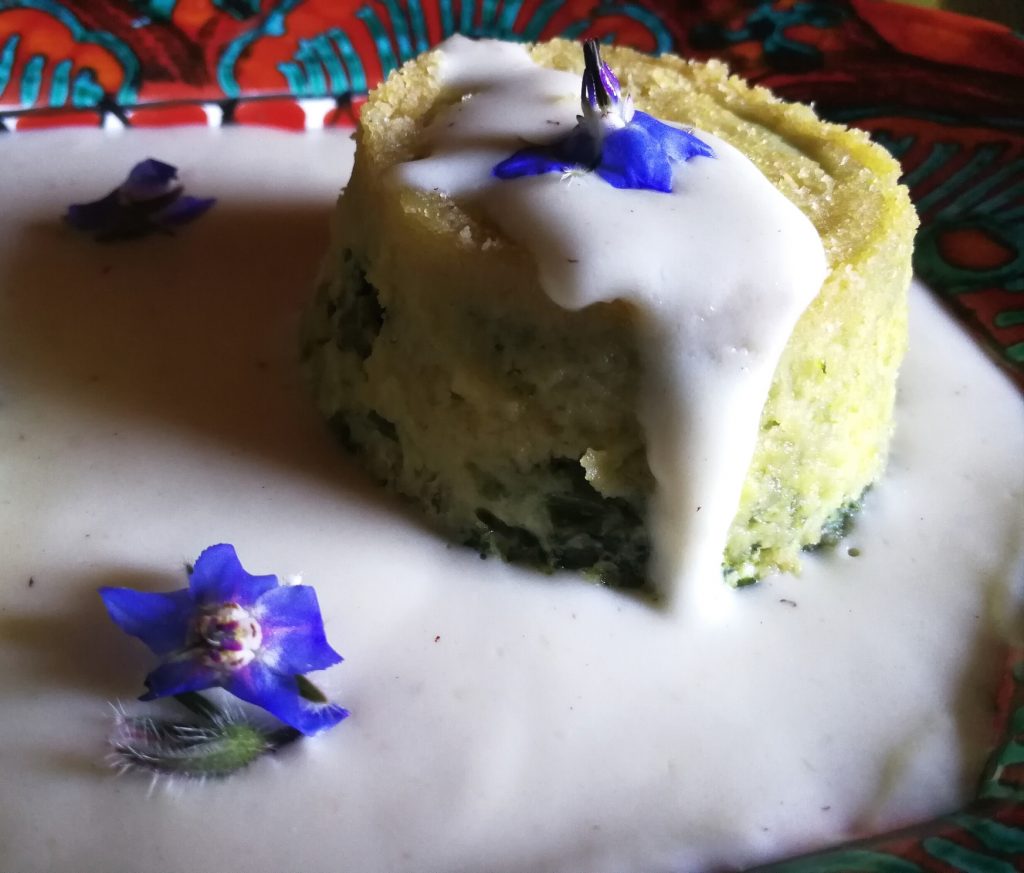 Florentines use spinach,chard and other greens often in their cooking paired with fresh ricotta cheese. Ravioli filling, Crepes, the "naked ravioli" are a few. Twice cooked spinach and chard are simple preferred side dishes for most meals and easy to prepare as we can buy precooked greens, already boiled, just needing the second cooking. Normally we saute' garlic and olive oil, then add the greens. How can you not love them?
I remember recipes called Florentine style always had spinach in them, don't be surprised instead to see peas being used in Florence. The French codified the recipes and named them. Two women from the Medici family married French kings and brought their staff with them to France when they moved. They always used cooked greens hence the name. We can get into the debate about how many Florentine recipes are now French recipes, but I will save that for another blog post!
Here is the link to the video on my youtube channel. Please sign up to follow me there are some more video's from this new series and lots of smaller older video's too.