In a recent article, it was announced that Starbucks is opening in Milano in January,in the land of cappuccino,espresso and caffe' macchiato.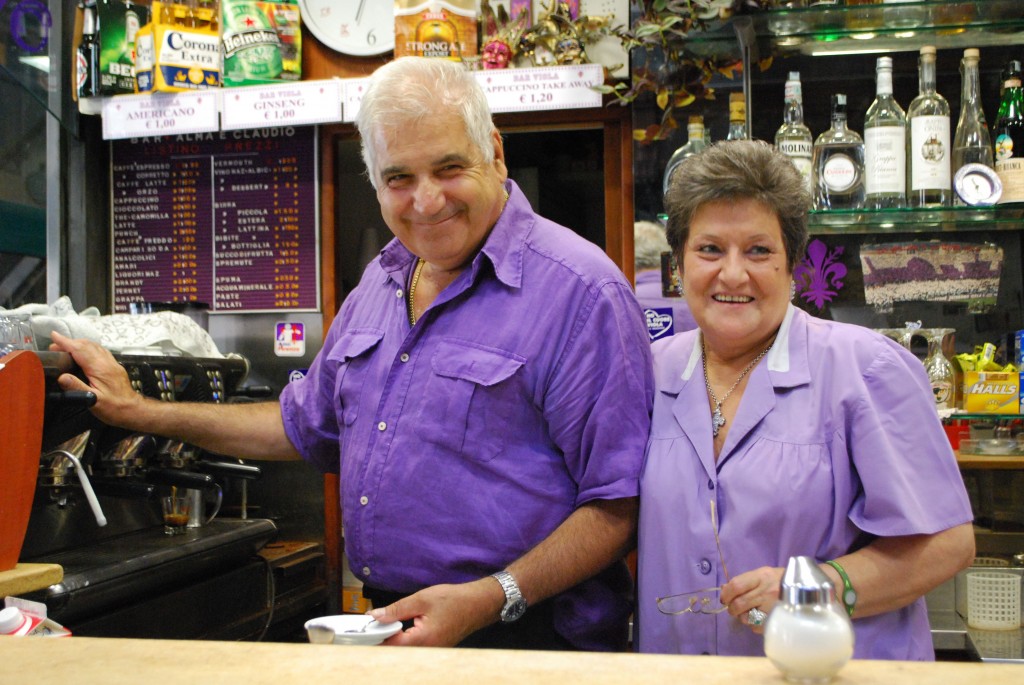 WHAT? Isnt't that really bringing coals to Newcastle?
I am on FB a lot, and it was brought to my attention that Italy inspired the creation of Starbucks. On a visit to Italy, the creator of Starbucks, Howard Schultz, was inspired by the coffee shops on every corner and the culture around cafe life. Truth is, in Italy, most people stand at the bar and knock back their shots of expresso. In small villages, the local paper is available to read and the bars which serve caffe also serve breakfast sweets, small sandwiches and then during the day move on to wine, aperitivi and cocktails.
To sit down at a table in Italy, there is a "service charge" which can double the price of anything consumed at the table. It does allow you to relax, use the bathroom and I consider it like renting the space. You will not be asked to leave. The waiter will usually leave your bill on the table, or often accept payment right away and then let you relax.
Recently,I saw a new place in Florence near the train station called Arnold's. The Italian owner was inspired in the USA by the American way of relaxing with large cups of coffee and free wifi. Here I saw bagel sandwiches, American doughnuts in a lovely modern clean space and it was filled with Italians.
Just as McDonald's has been a huge success, I predict that Starbucks will also be sought after by Italians as well. To enjoy sitting down and not paying the service charge is appealing to everyone, and free wifi.
When traveling, I remember sometimes I just needed something familiar. A place to sit down, relax and write postcards. Now one would catch up on email and Facebook and have a light meal.
I am not a fan of the flavor of Starbucks coffee, to me it tastes burnt. I assume they will also have all their flavored drinks too and the teas, but am sure they will be clean, warm and inviting.
I am sorry to see Italy become like another America. Walking downtown in the larger cities now is like anywhere else in the world with the same shops, same products. One World?
While I was out the other day, one of my clients for a market tour wanted a cappuccino served with his pasta. This breaks all food rules in Italy! When I first moved here they would never have let you have it, instead, the lovely waitress just smiled and served him a lovely hot cappuccino.
Italian "old school" coffee rules:
The day begins at  home with a simple Moka stovetop coffee, often served in a bowl with hot milk and some toast or cookies
When you get to work, you stop first for a real espresso. The best are at the busiest bars, where they start early and make a lot. Since you are charged extra to sit down, most locals just stand at the bar ad shoot them down. Perhaps having a pastry or a little sandwich.
Around 10:30 is breaktime. If you are having a panino, you would not have a coffee but probably a glass of water, juice or the house wine.
Lunch time, water or wine with your meal and end the meal with a expresso. Some restaurants don't have espresso machines, so many clients leave to have their expresso at the nearest bar.
After lunch, you would never have any of the coffee drinks made with milk as you have already had wine and that would not agree with the Italian delicate digestive system.
5pm- Let the apertivi begin. Again, once you have started drinking, you are probably done with coffee for the day.
For those that want their Italian coffee with a little milk, you can cheat and ask for a caffe' macchiato, it is  a small shot of espresso with a dollop of steamed milk.
What's new
I am getting ready to start to write more on the site and am preparing a small "gift" for my followers on the site. If you would like to participate, sign up on the sidebar to recieve my newsletters which will start in January. I will be sending out a PDF of some of my favorite sweet recipes. Going back to my pastry chef roots.
My question for you is: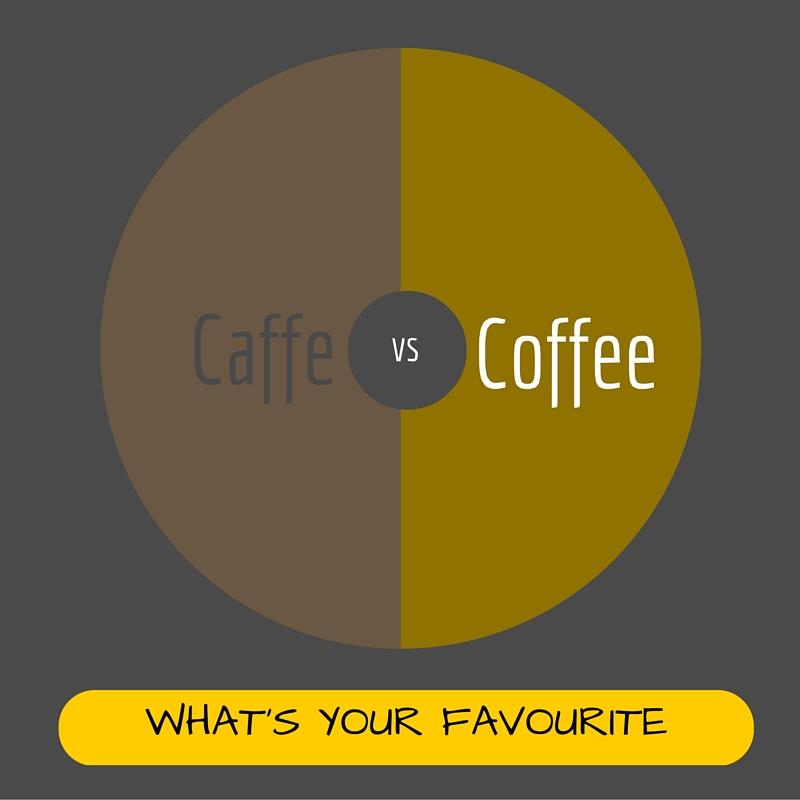 Leave a comment below about what you think about Starbucks coming to Italy.

I will randomly choose a winner from those that leave a comment and send one of my San Lorenzo wall plaques to bless your kitchen. ( winner has choice of which plaque).
I have been writing on my site since 1997 and would love to get more feedback from my readers.
Thank you in advance for participating and following me.
Share the love- the links are below
thanks to everyone that left a comment–