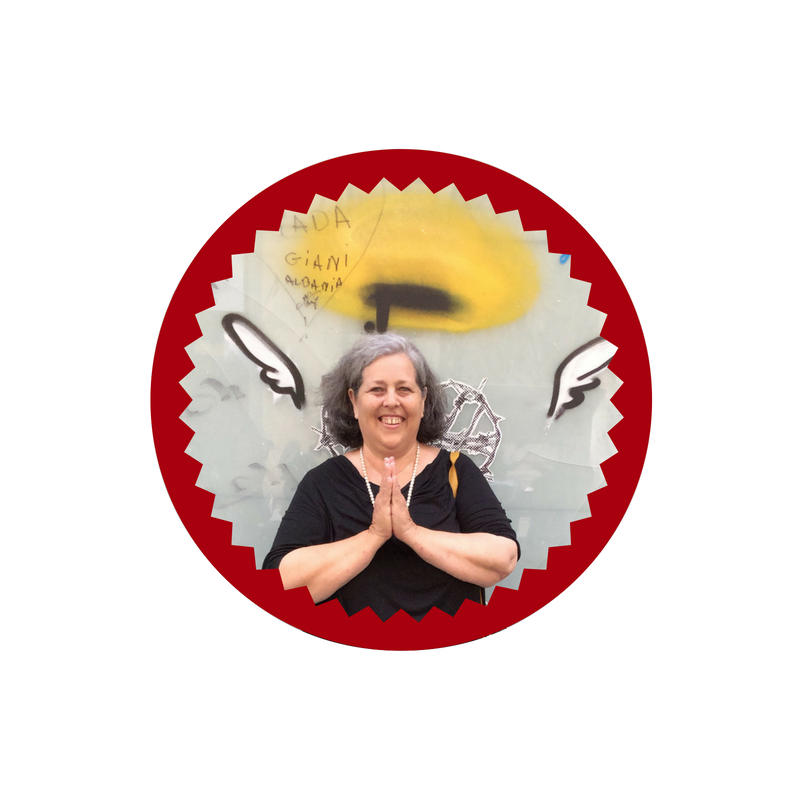 Secrets from My Tuscan Kitchen! These are 93 of my favorite recipes celebrating traditional Tuscan culinary specialties. For 30 years, i have shared my knowledge of Italian cuisine and culinary history with fellow food lovers in and around Florence. I have lived in Florence among food experts and foodies, exchanging ideas and recipes, and developed my own style, one that is easy-going and entertaining.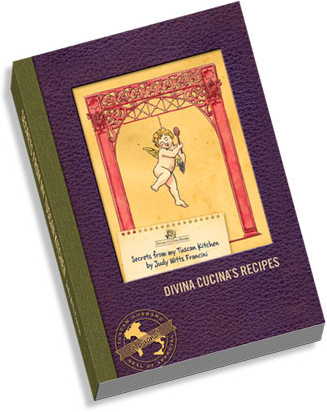 Now the Divina Cucina style, knowledge, and experience have been collected in a convenient cookbook for the home chef. There are tips on setting up a Tuscan pantry at home. And all recipes are Tuscan husband approved! Prepare simple food at home from quality local ingredients. Learn from me how to make the most of regional and seasonal produce. Learn to create great Tuscan dishes from the bounty of your countryside. Secrets from My Tuscan Kitchen shows you an insider's view of Italian cooking and a way of life that you can create in your home.
I also have created a ebook version now which you can buy on Amazon, here is the link to buy the ebook.
Enjoy the recipes!