There is nothing more that I love more than new beginnings.
This year I decided to close my teaching space in Colle Val D'Elsa, after 5 years. I had a 5 year plan, which was to have a space like my via Taddea space in Florence, but in Chianti.
Been there, done that.
In the meantime, I have been working on offering more weeklong programs and now am going to concentrate on those, which let me share my world of food and food artisans that I love so much. Market days, wineries, butchers, cheesemakers and more. People with Passion. To me, a trip is a success when you feel a part of the real community, make friends and have memories of wonderful experiences.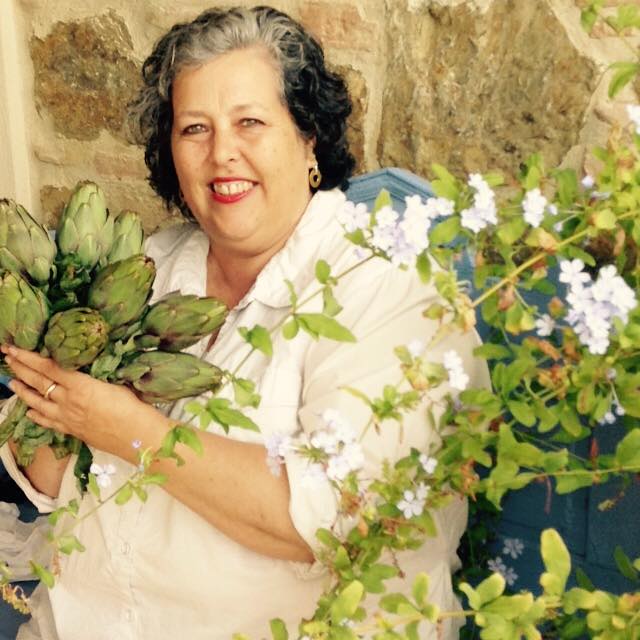 October is an important month for me. It is my New Year. I arrived in Florence in October of 1984. I have spent half my life here now.
WOW
It amazes me daily that Italy is now my home.
It is not the dolce vita, it is hard and at times so frustrating. At the same time, I adore it. The beauty that surrounds me makes up for the horrible redtape in Italy.
Leaving my teaching space frees me up to write more. I will be posting more often on the blog and also creating some online classes.
I have recently released my book as an ebook and still have the paperback version available by mail.
Next year's calendar is filling up with collaborations with some wonderful women.
I am heading to the West Coast in March to travel and teach and will be attending the IACP conference in LA!
Here is a taste of what is happening now that I am back using Certaldo as my home base.
During October I am hosting 3 one week "bespoken" cooking sessions. Return clients coming and spending a week, where I plan custom tours, cooking classes and adventures.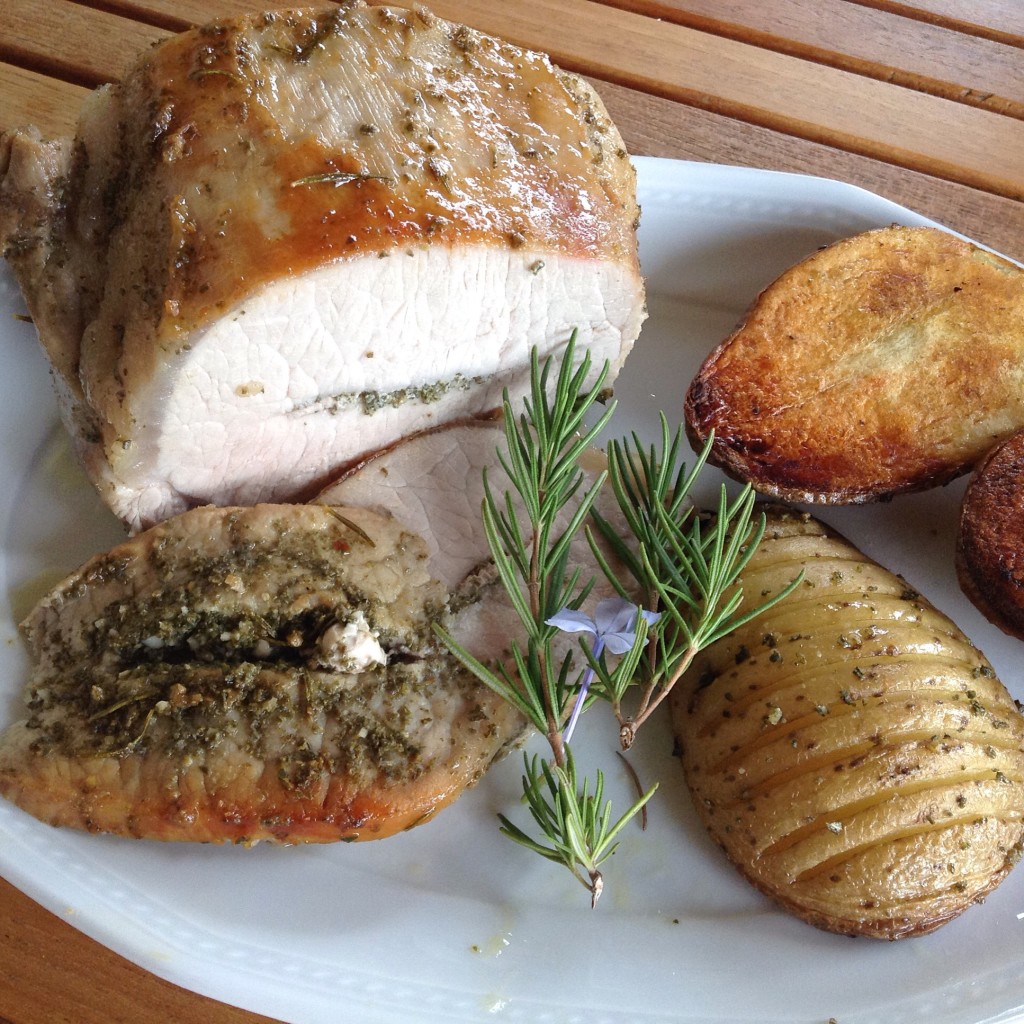 My Pork Arrosto Morto, made stovetop.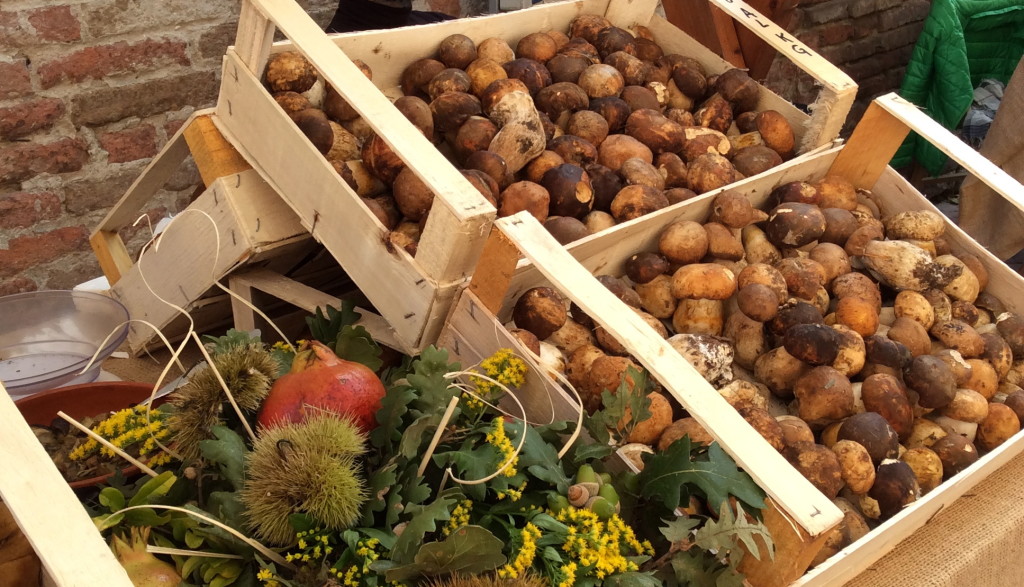 Fresh Porcini at the Boccacesca Fair in Certaldo Alto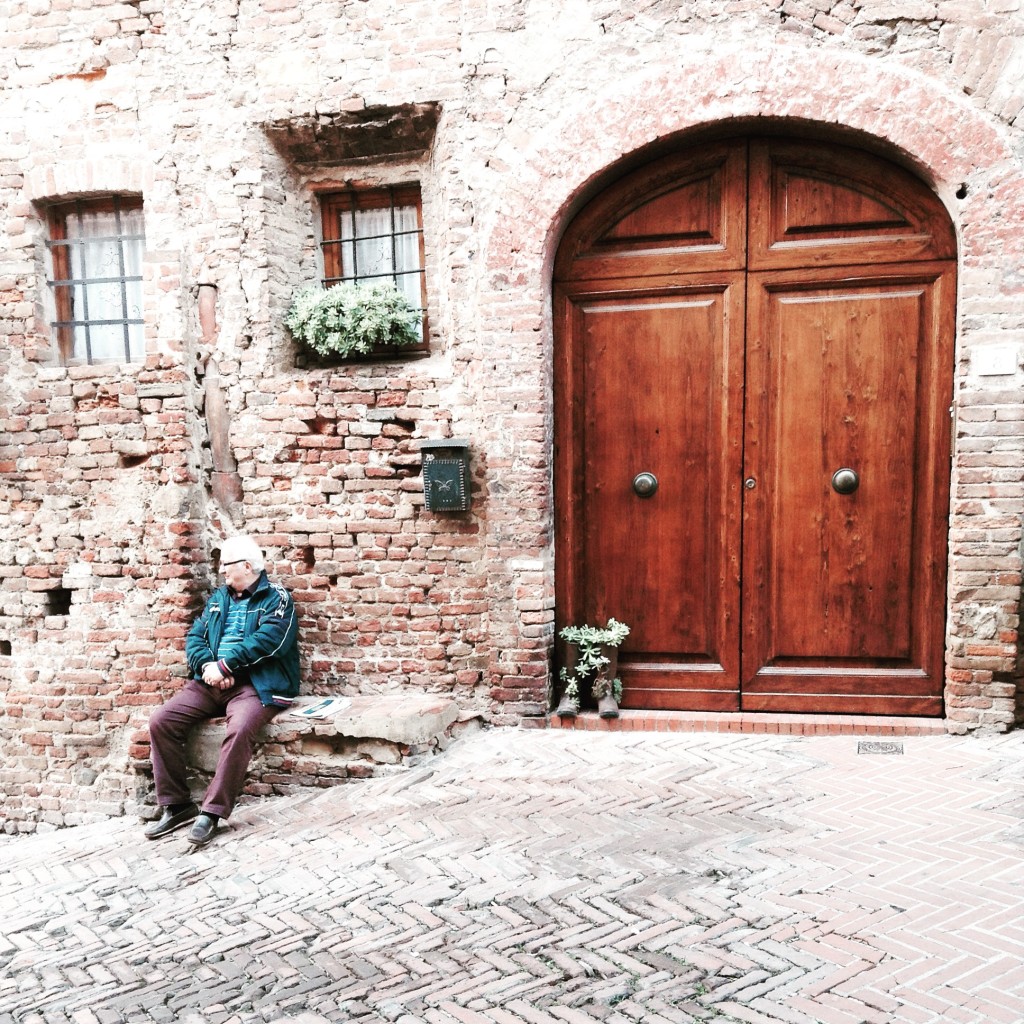 A quiet moment in Certaldo Alto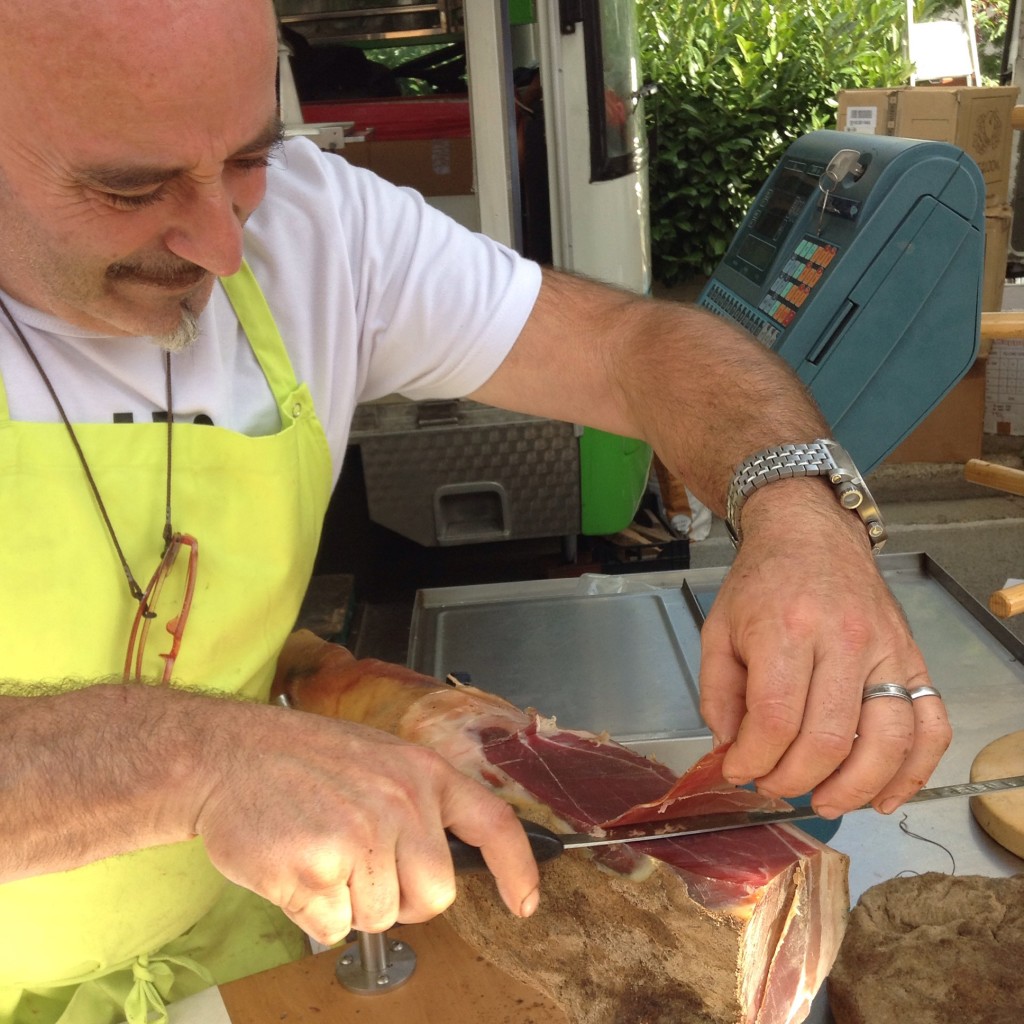 My neighbor, farmer and butcher, at the weekly market in Certaldo, slicing his 24 month old prosciutto.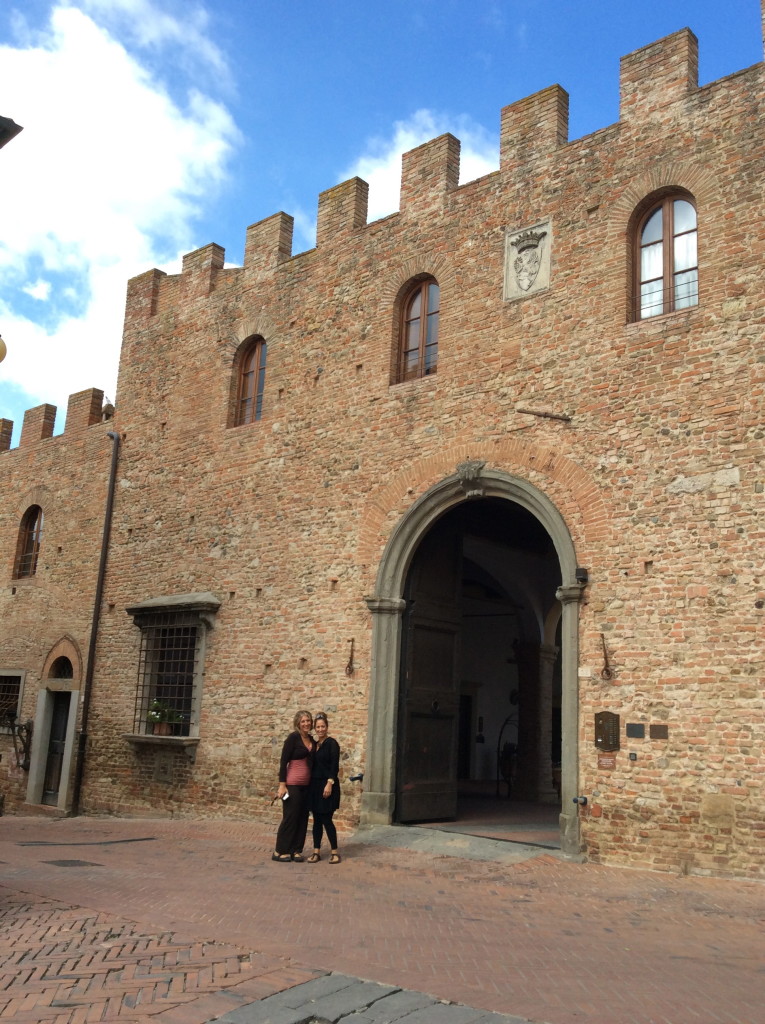 Visiting the old city, small but some real hidden treasures.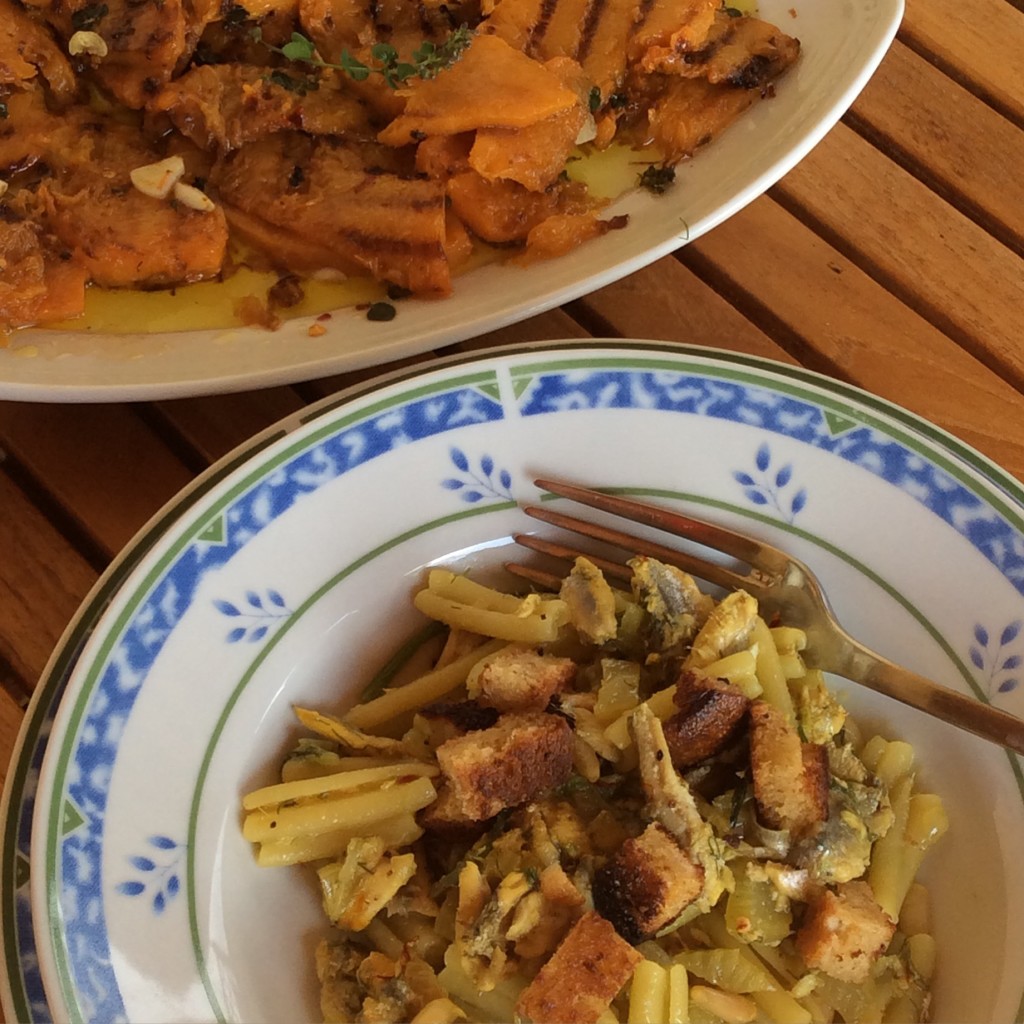 Our meal from cooking class, both Tuscan and Sicilian recipes.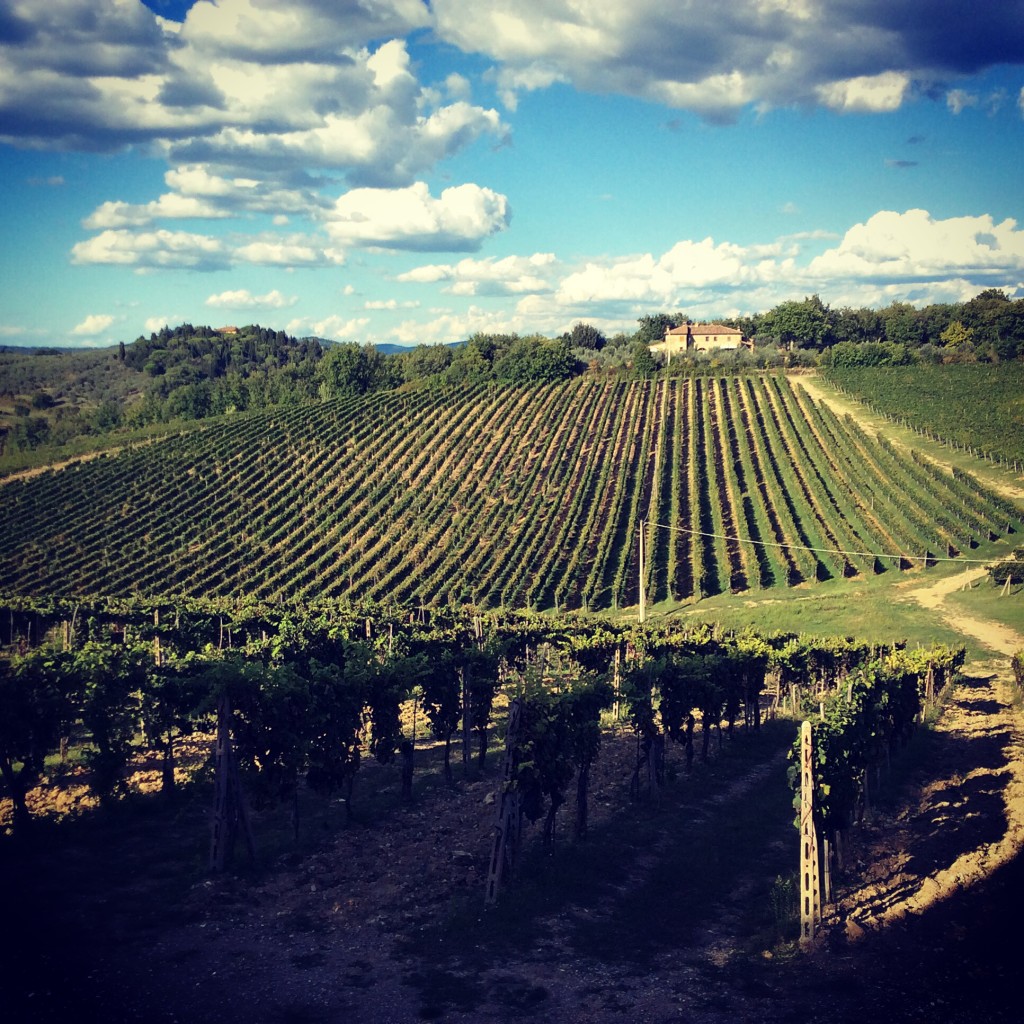 Touring the wine country and tasting-vast incredible vistas.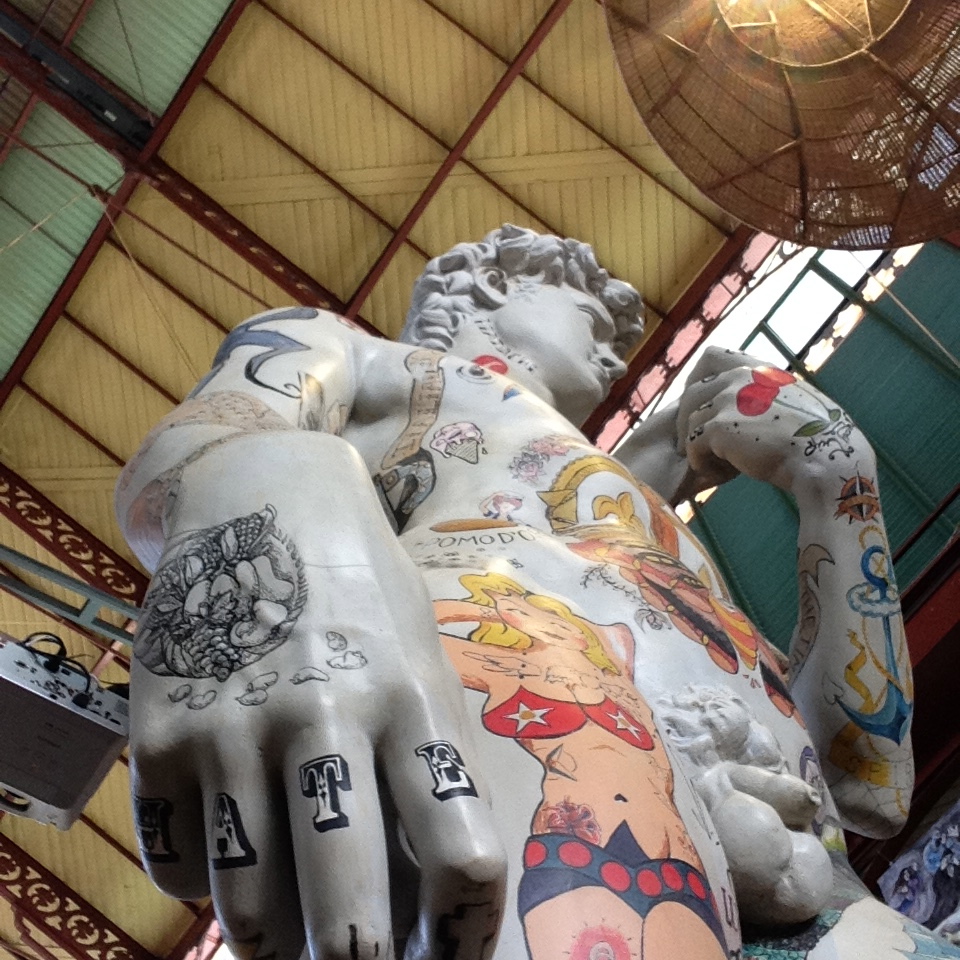 A day at the Central Market in Florence, including lunch upstairs at the new artisan market.
Let me know your dreams. I will create a perfect week.
Eat.Drink.Shop