I am just ending a USA trip and ready to head back.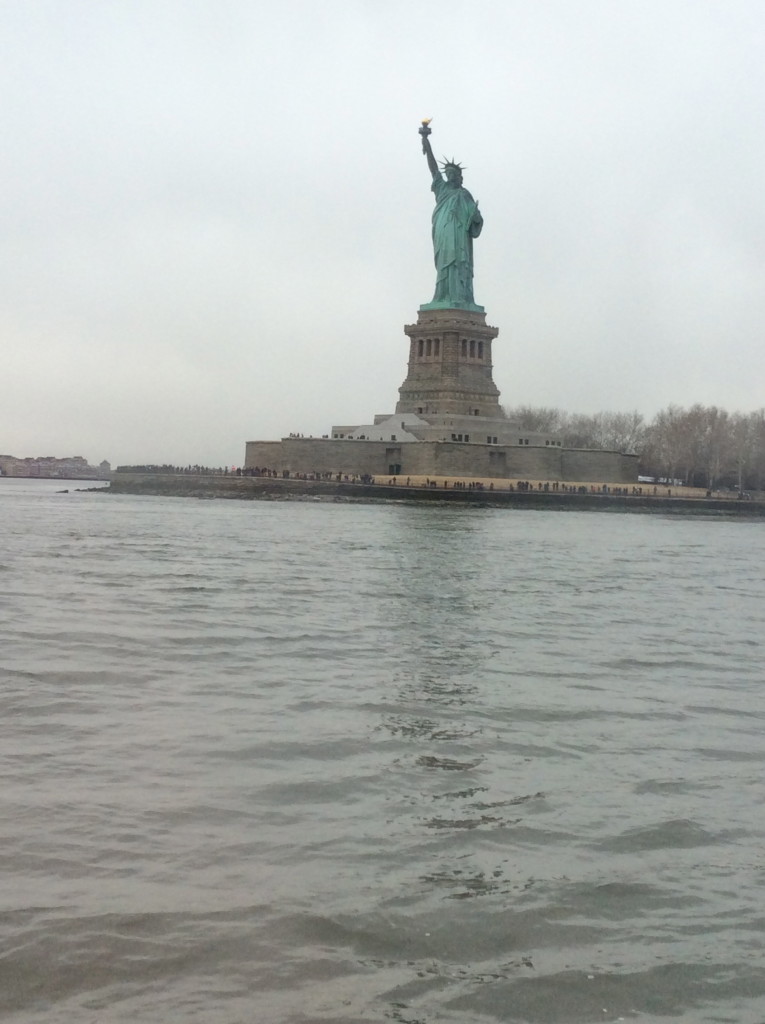 I began with the IACP culinary conference in Washington, DC. Always great to catch up with my collegues.
Then flew up to New York and met my assistant Erica for her first trip to the USA, fabulous to show someone around, you see a country with new eyes.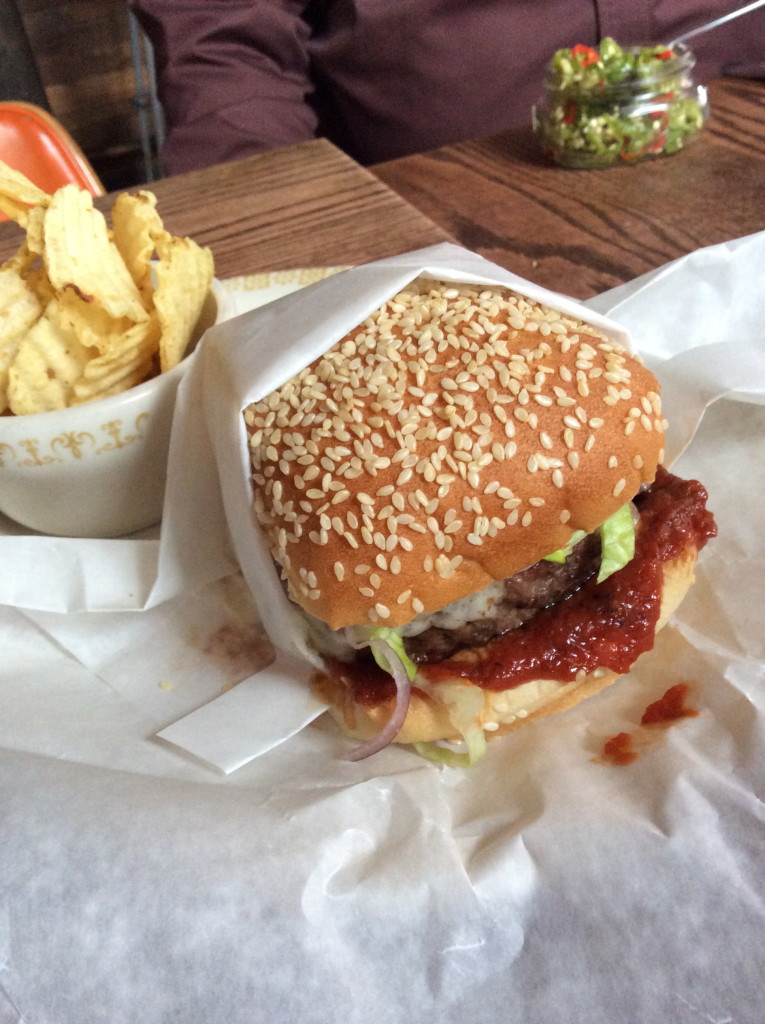 We enjoyed a wonderful meal at Speedy Romeo with Justin and Sam.
Then Beatrice at Gustiamo hosted us for a fun party, I invited my friends and it was fun connecting friends with friends and promoting great Italian products produced by my artisan friends too.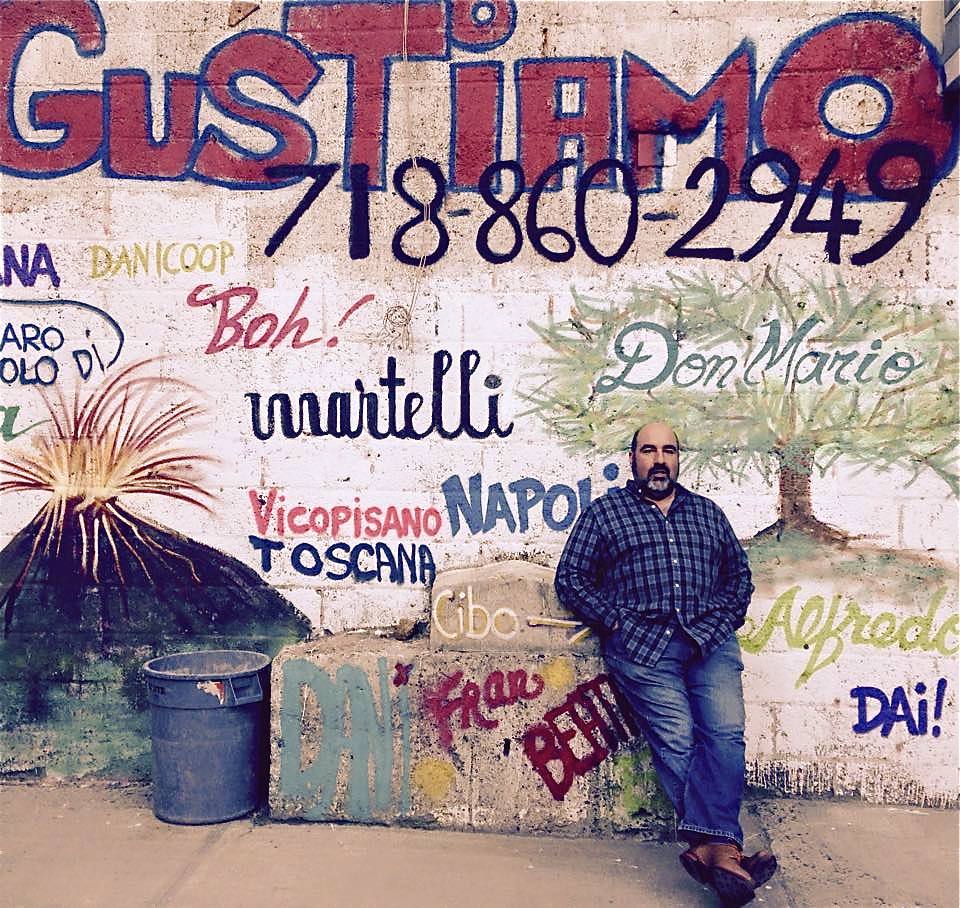 Linda Pelaccio hosted me on her radio show, A Taste of the Past, and we talked about festival foods in Italy.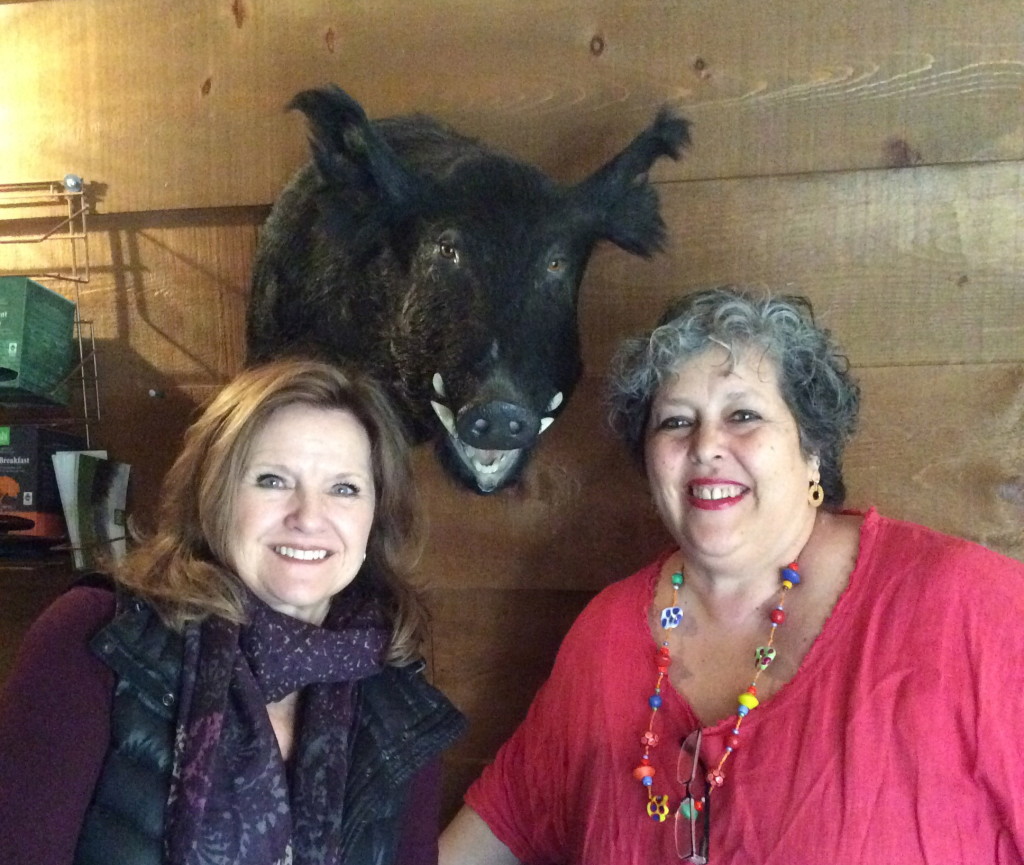 A visit to the 9/11 memorial was moving.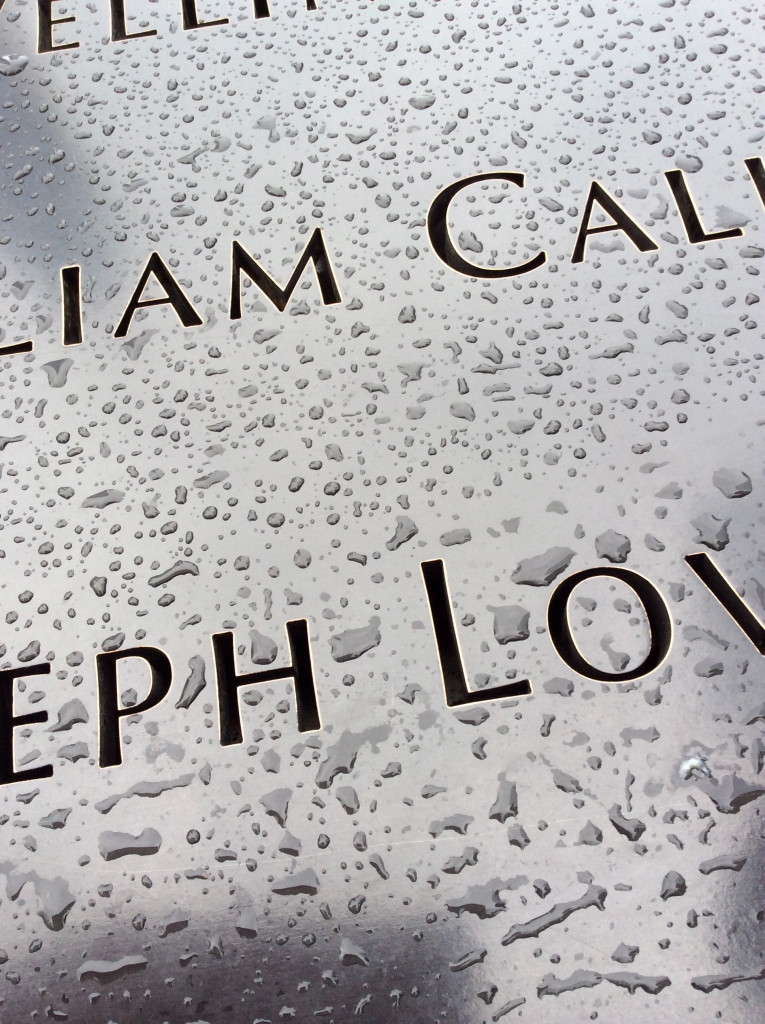 The trip continued on to Providence for Easter weekend with friends and now we are in Chicago.
We did a private cooking class with dinner shopping at EATALY which was wonderful and the next day prepared a minestrone for 100 for a soup kitchen.
It has been long and packed with fun and friends. Will have to catch up on my pictures and stories later.