I adore celebrations, especially in Italy as that means some special food is always being prepared.
San Giuseppe, St Joseph's day in Italy is especially important as it is Father's Day (St Joseph, married to the Blessed Virgin Mary, Jesus' Dad).Can you tell I went to Catholic school for 14 years?
One of my favorite recipes for the holiday are the Rice Fritters. I have written about the Florentine recipe before, with eggs and rice cooked in milk, but in Siena, an hour down the highway, they have their own secret recipe.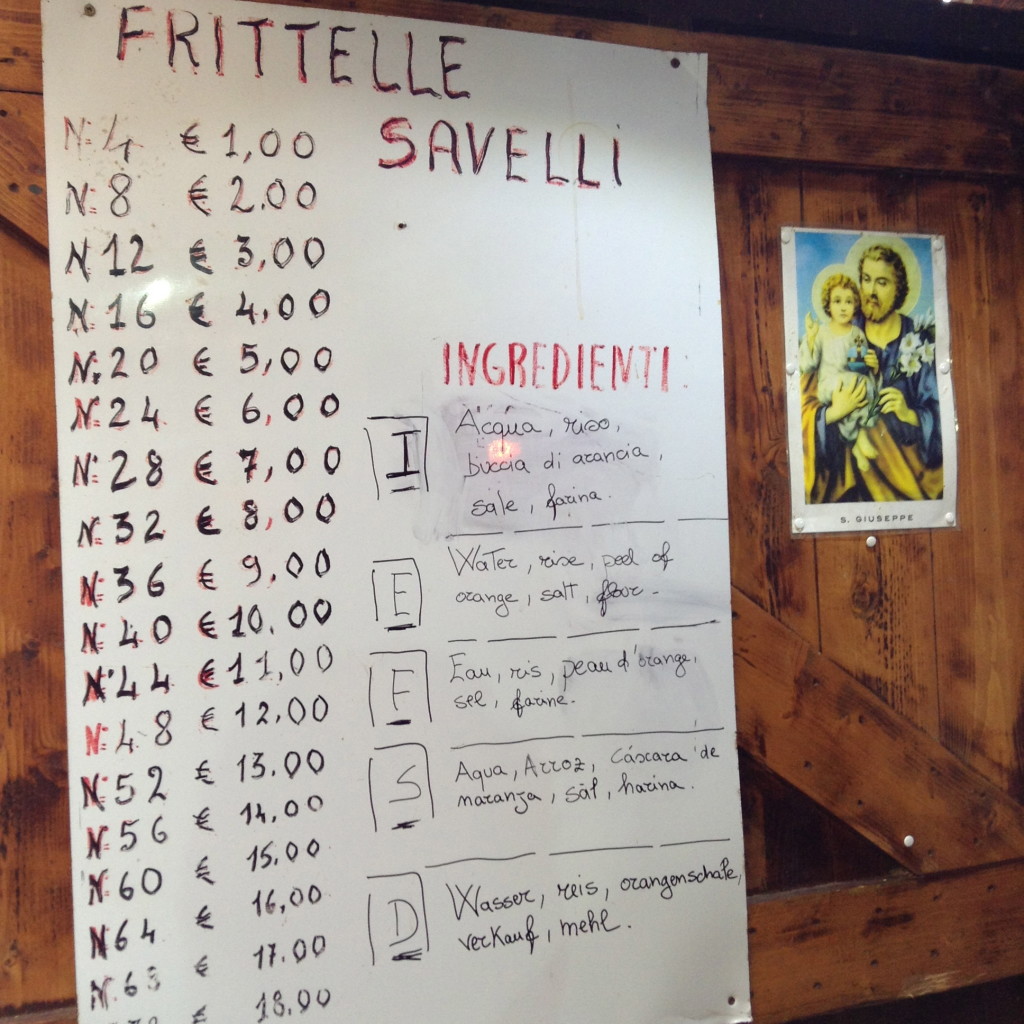 We were in Siena yesterday for lunch and the fritter cabin is already set up in the Piazza del Campo, near city hall.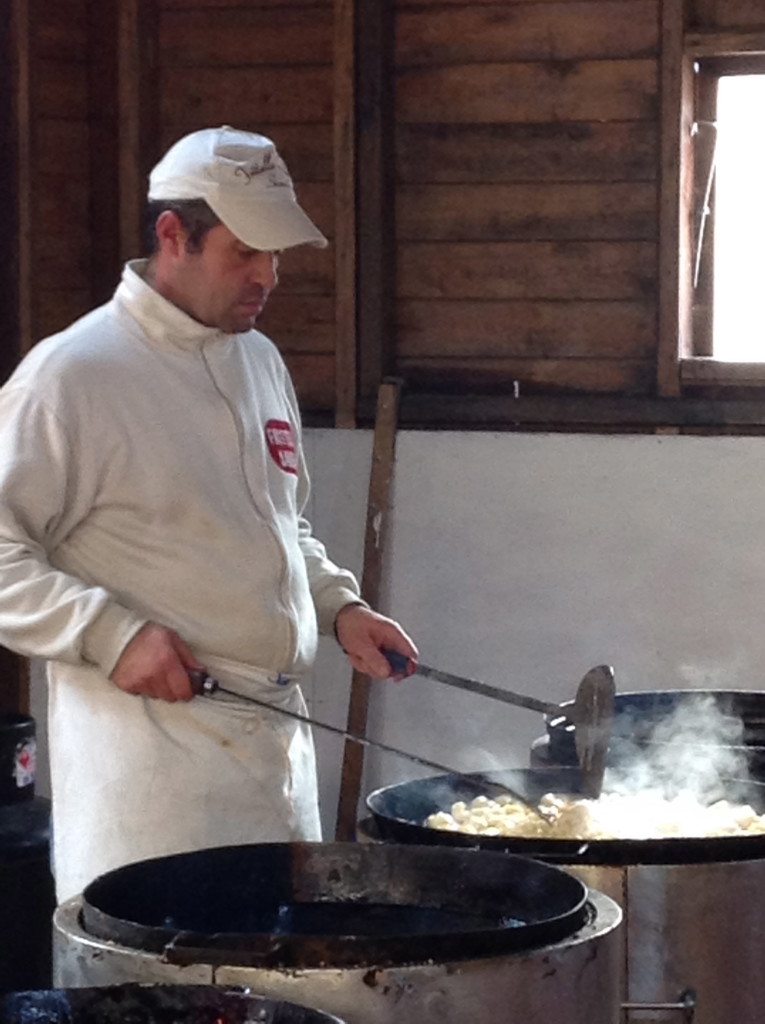 Here is a video I found online with an interview with Mr Savelli, they recreate the original recipe which was made by the woodworkers in Via San Giuseppe in Siena.
The rice is boiled in water with orange zest, then left for several days to "ripen". A tiny bit of flour is added and ground with the rice to make the batter for the fritters.
We were lucky to have these last month also for carnevale and if you are in Siena now, be sure to try them.
At home think you should try my recipe with eggs and flour, which you can make in one day!
I am taking a group again this year to attend the San Giuseppe festival in Sicily, where they create alters decorted with bread dough sculptures and a banquet of food items.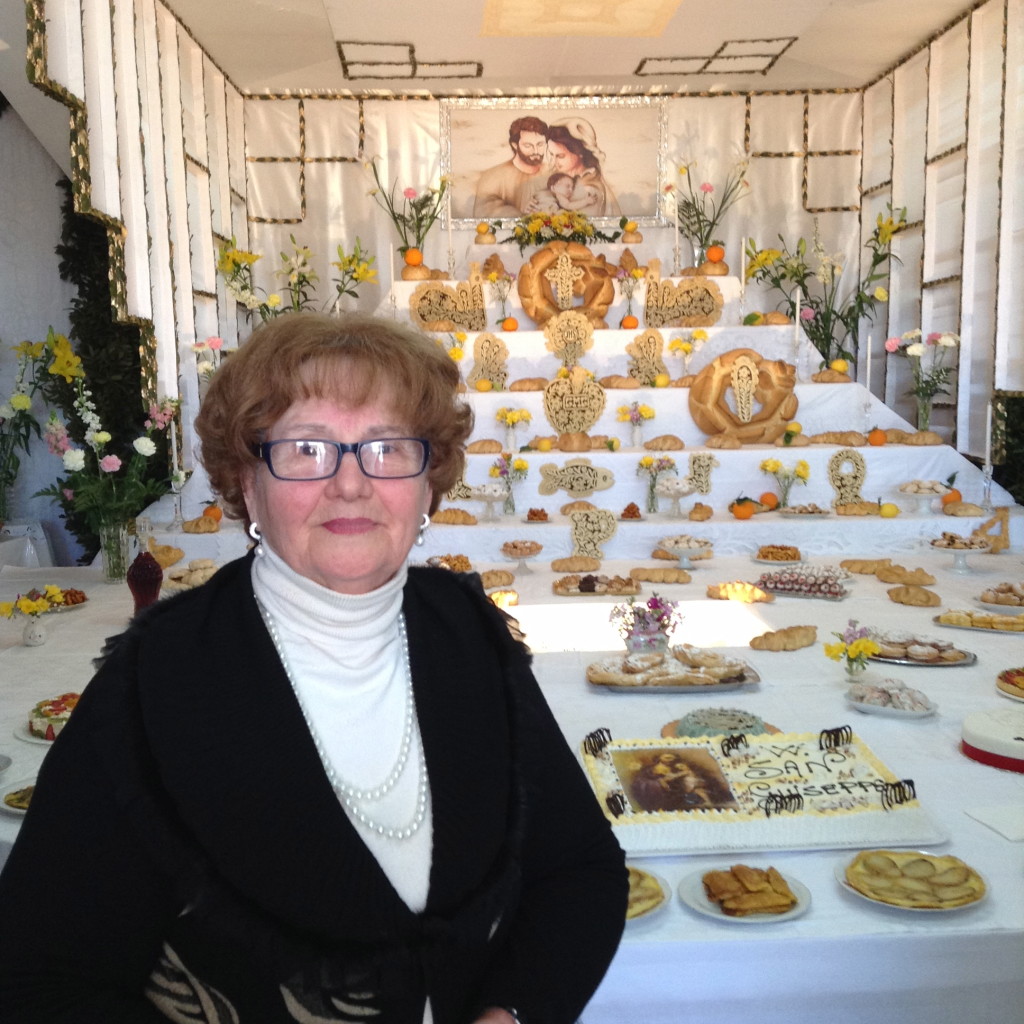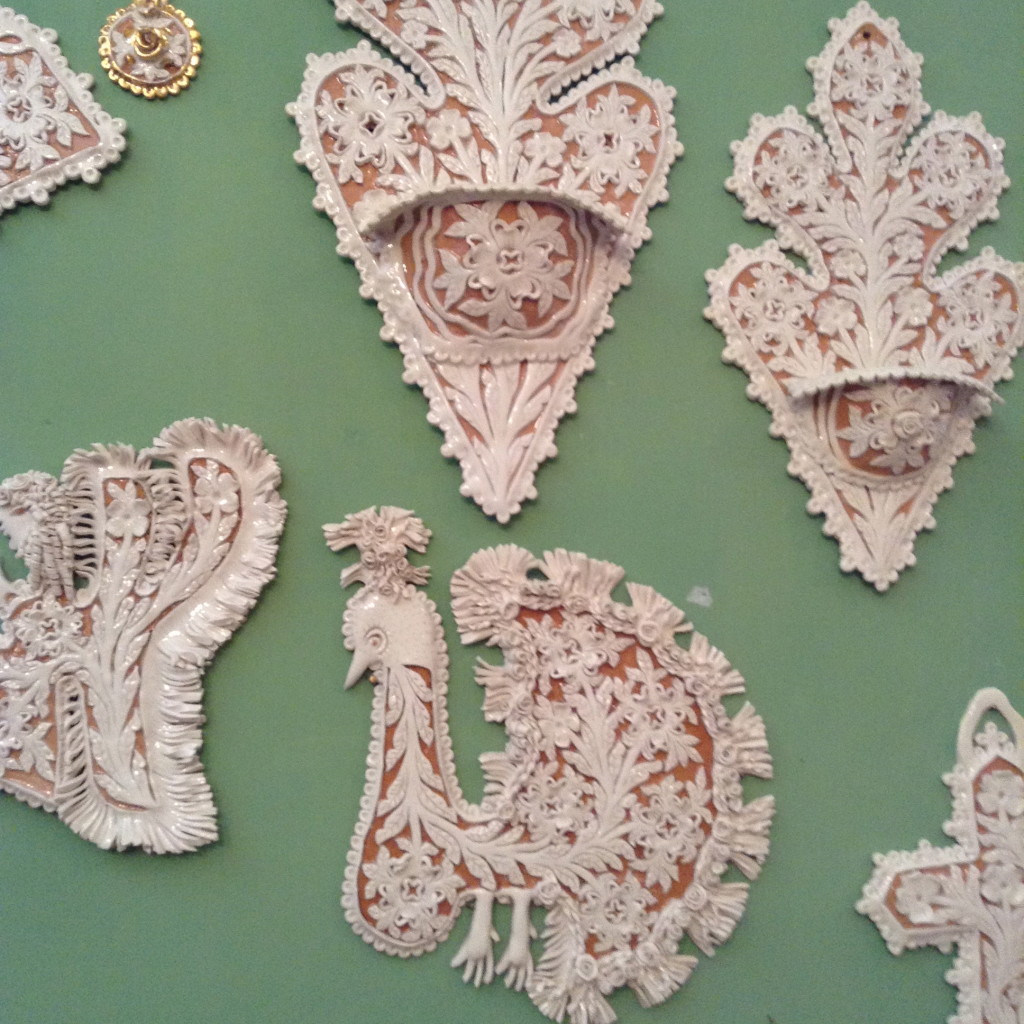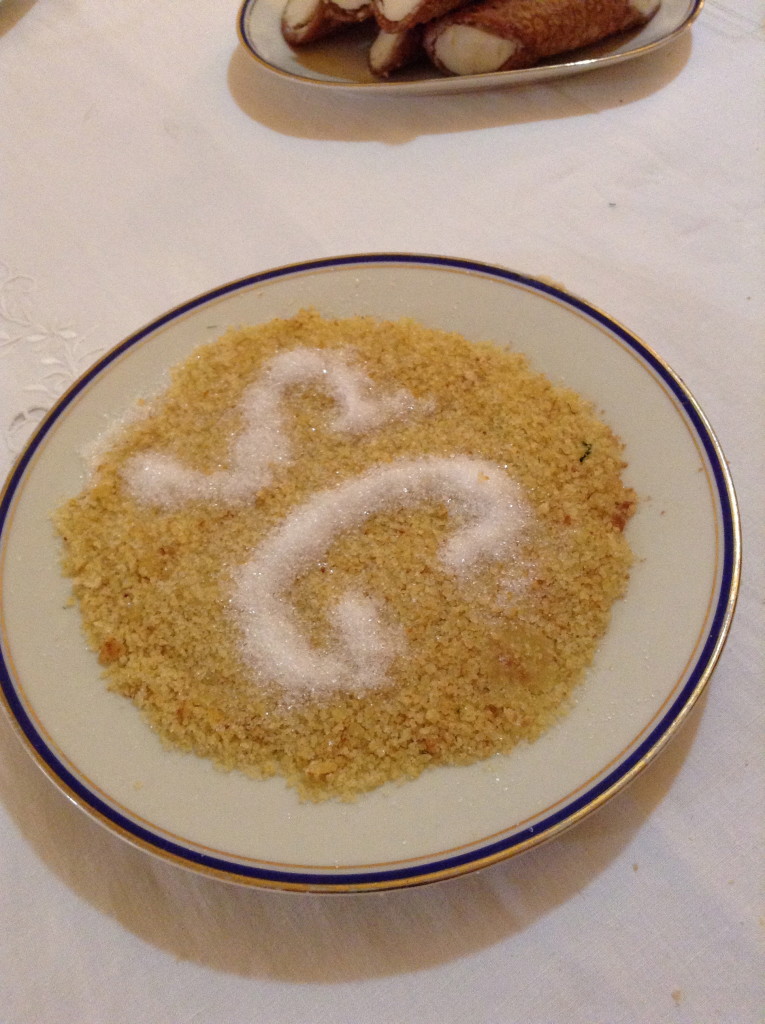 To follow my trip this spring, follow my FB page .