I am blessed to have married into a Florentine family. My husband's mother was a fabulous, tough woman who outlived two husbands and raised two lovely men. Tina Barchielli, lost her first husband during WWll, he was taken prisoner and died. Her second husband, Arturo, was the father of her children, Cesare and my husband Andrea.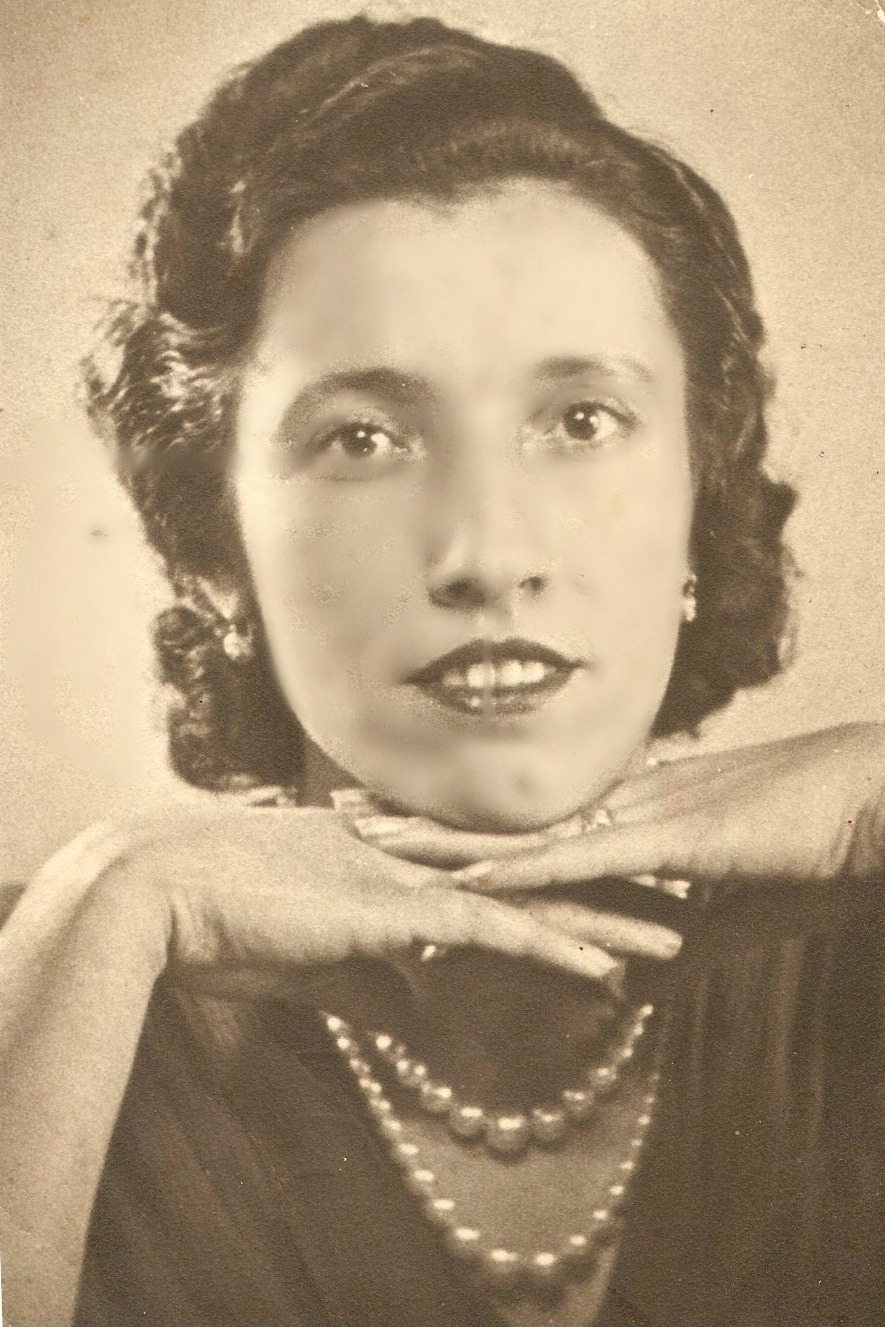 I am starting to do some video recipes, here is one of my personal favorites of a recipe which is almost a "lost recipe". Tina was born and raised in Figline Valdarno, a small village about 30 minutes south of Florence by train. Every year, there is a huge festival called Perdono, Forgiveness, which is held in September.Many of the recipes in my cookbook, Secrets From My Tuscan Kitchen are recipes I learnt from her. This recipe is not in the book. I hope you enjoy this recipe for Sedano Rifatto.
In the Valdarno area, there are several versions. Often the celery is cooked and left in stalks and then the stalks are breaded and fried, squeezing them into the shape of spools, called rocchette, in Incisa Val D'arno. In Florence, in an old neighborhood trattoria, al Tranvai, near my husband's childhood home, they did a small polpette and served it in a light tomato sauce.
My husband actually prefers them lightly fried and served with a squeeze of lemon and salt.
I follow the same recipe technique that I use for the cardoon polpette I wrote up a while back.
Let me know if you try this recipe.
Stay tuned– I am just putting together my 2015 schedule too— am starting my Divina Days programs, bringing back my market days and chianti day trips i used to do!
Thank you for following me! I love hearing back from you. Please leave a short note here or on my FB page.
If you have taken a class or tour with me would appreciate you leaving a review on Trip Advisor for me!