I was a vegetarian for about 7 years, I guess now you would say Pescatarian as I ate sushi!
Living in Tuscany now for 30 years, I eat meat, but the mediterranean diet is high in grains and vegetables as well as incredible cheeses.
We get our fair share of protein.
Legumes are a high source of protein as well and one of my favorite treats is called Cecina,a baked crepe made from chickpea flour, which is also known as Socca on the French riviera or Farinata in Liguria.
Once I started going to Sicily, I fell in love all over again for their version called Panelle. What's not to love about anything fried?
The Panelle are a traditional street food in Palermo, served inside a roll as a sandwich. The last trip, we made paper thin panelle at Planeta Winery's cooking classes and they were the best I have ever had. Then in Palermo at a restaurant, the woman served them sliced like french fries, with a curried ketchup dipping sauce. I also had Raschiata, what would be scraped from the cooking pot, sort of the leftover batter, fried as a quenelle. Never ending inspiration. I found a bag of chickpea flour at the local market and was inspired to play around in the kitchen.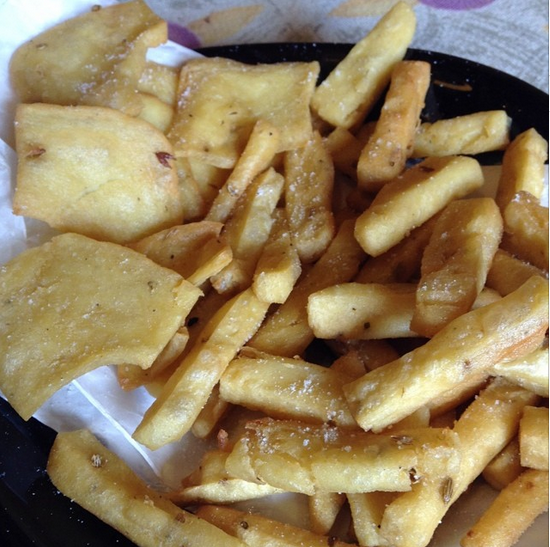 I picked up a few new tricks for a lighter version,the secret is to slice as thin as possible and make a light, delicate mixture.
I use about 1 cup of chickpea flour to 3 cups of water.
The flour is mixed into the flour, whisked to remove any lumps and then cooked like polenta, stirring the entire time, until done, about 10 minutes. The batter will begin to form a thin crust on the pan.
I poured the mixture into a plastic square container( it took the shape of the container) and let cool. Most people make a larger portion and use a plum cake pan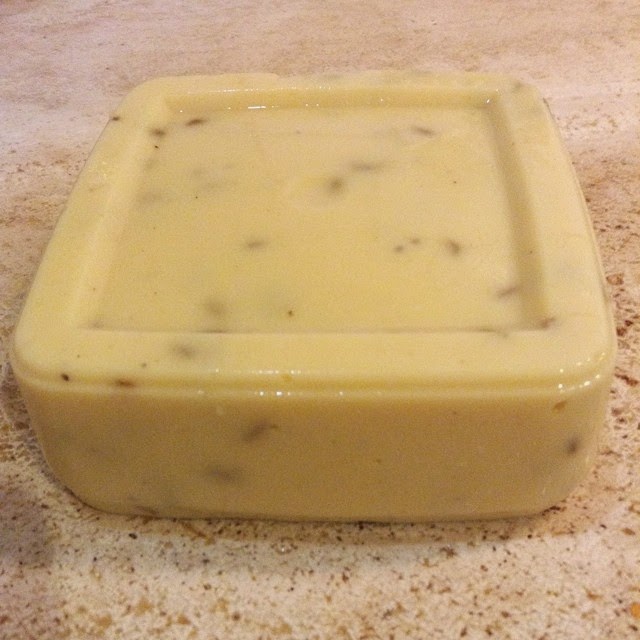 Then I thinly sliced and fried some of them, and also made some of the french fry shape.Normally, chopped parsley is put in but I went with the other version of some fennel seeds.
My husband loved these so much I made them two days in a row( from the one recipe of batter i made) and now will make another batch. Simple and easy if you don't mind frying.
.
Panelle- Sicilian Street Food
Ingredients
3 cups cold water
1 cup chickpea flour (garbanzo bean)
1/2 tsp salt
1 tsp fennel seeds or chopped parsley
Instructions
Whisk the flour into the water and add salt.
Turn on the heat and keep whisking until the mixture begins to thicken.
Switch to a wooden spoon or a spatula and keep stirring while it cooks for 10 minutes,like a polenta.
Add chopped parsley or the fennel seeds.
Pour into a greased plum cake pan or a plastic container, round or square.
Let cool. When cool, remove from the container and cut into the traditional thin slices.
Fry in hot oil until crispy.Drain and lightly salt to taste.
Serve hot.
http://divinacucina.com/2014/08/panelle-sicilian-street-food/
Don't forget the dusting of sea salt! It really takes it up a notch