I can't get enough of watermelon while it is in season. Mostly I just eat slices– it is the perfect fruit, even with the seeds. No seedless watermelon here.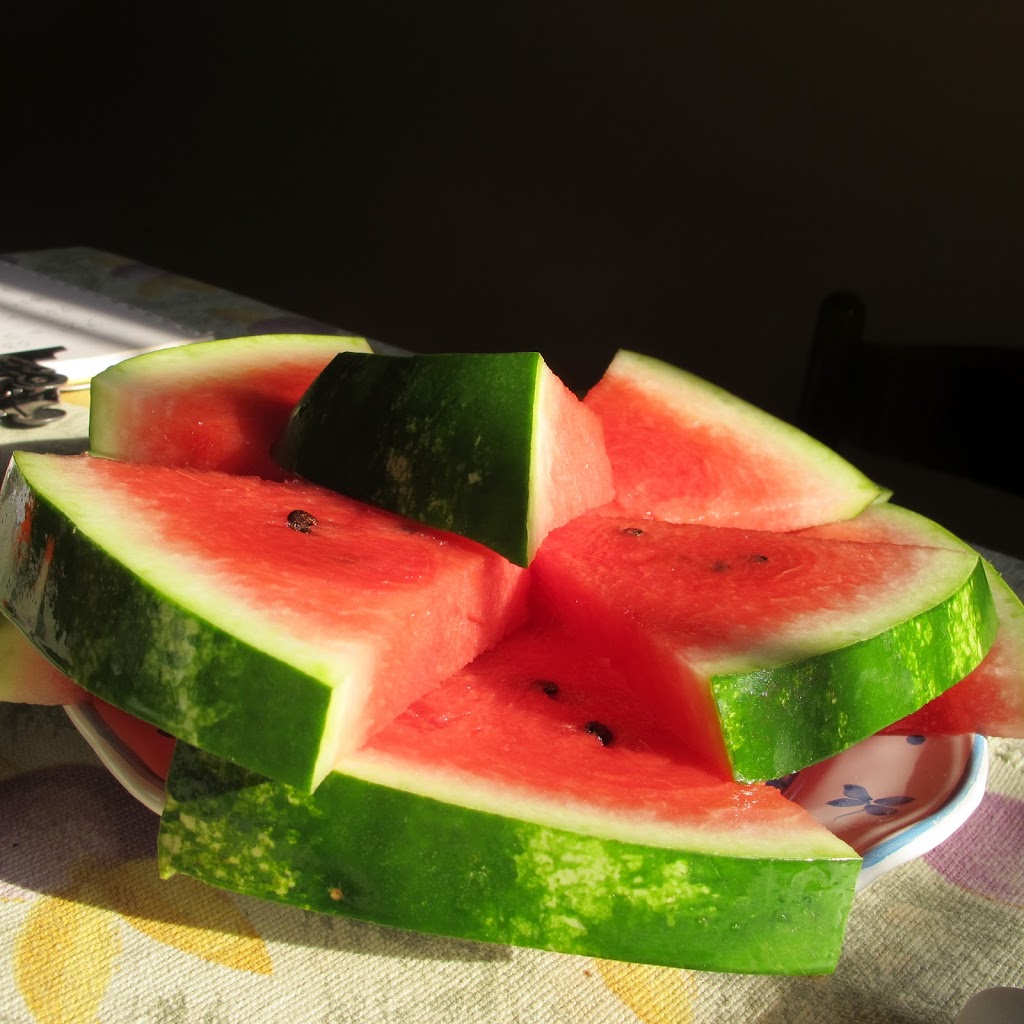 Watermelon has two Italian names, cocomero or anguria.




When I have time, I like to make a watermelon granita. Simple and fun.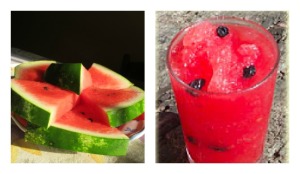 I learned how to make watermelon granita in Sicily, the "seeds" are mini-chocolate chips.
My friend David Lebovitz turned it into a popsicle.
Next up, I want to make a watermelon salad with habanero and red onion, the feta watermelon salad also sounds perfect for summer supper.
Do you have some special watermelon recipe?
I can't wait to try some new recipes.