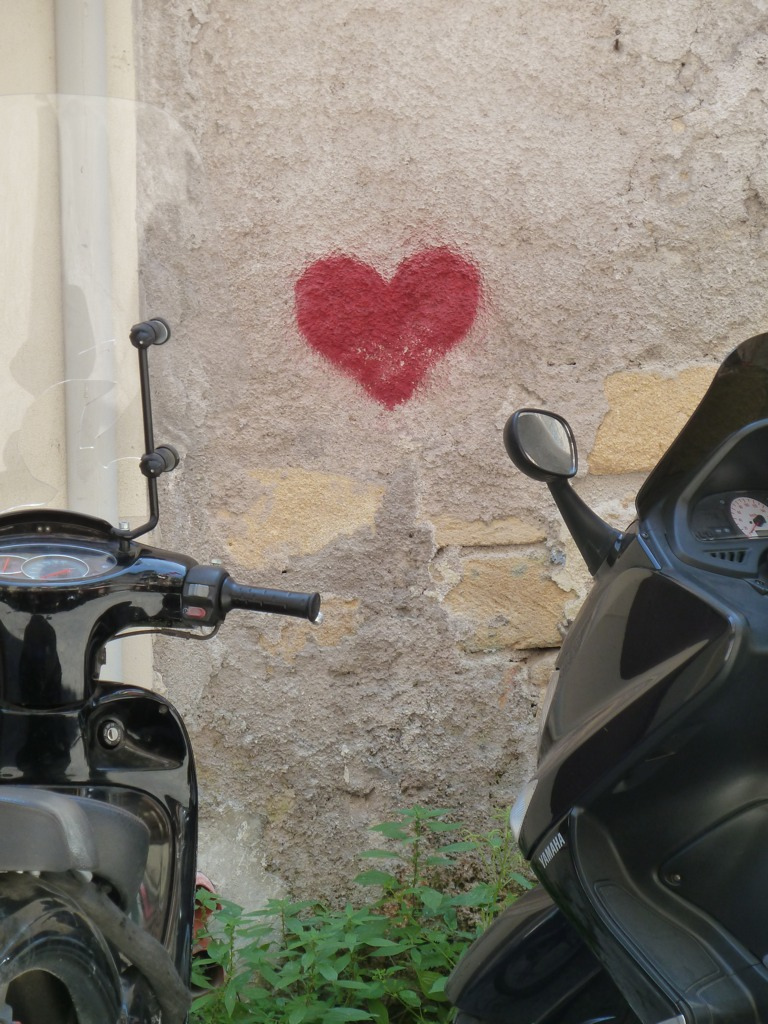 I love Palermo. This Sunday, no attempted mugging!
Lovely lunch at Zia Pina with my ladies, quite the antipasto table.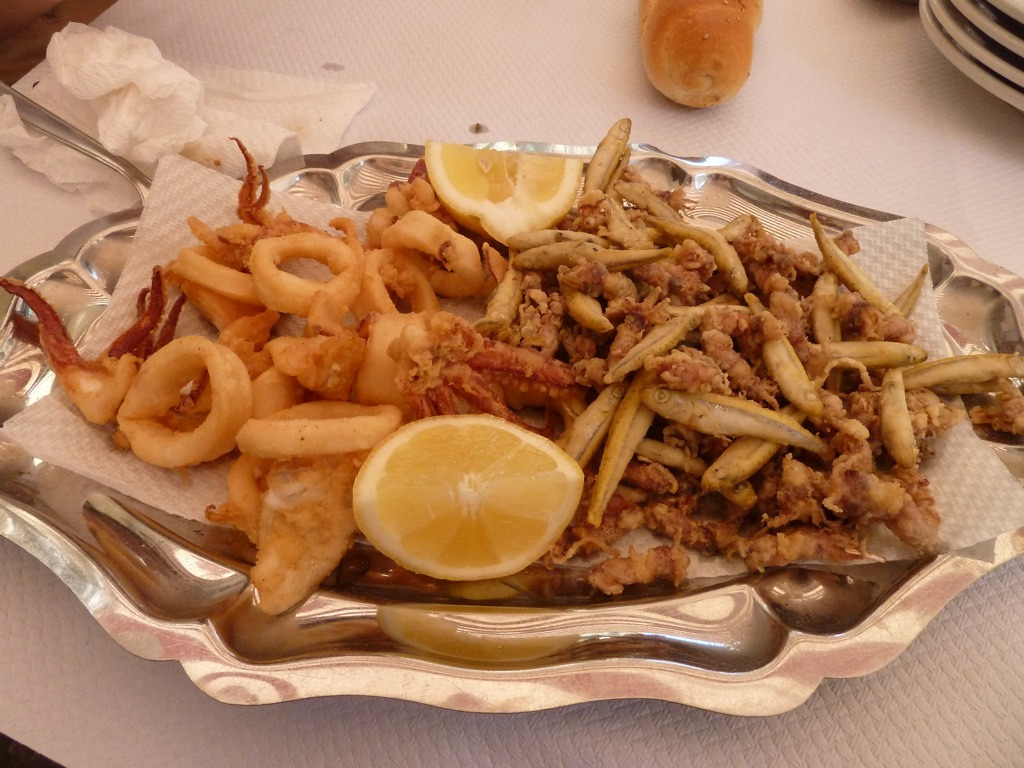 Great fried fish again.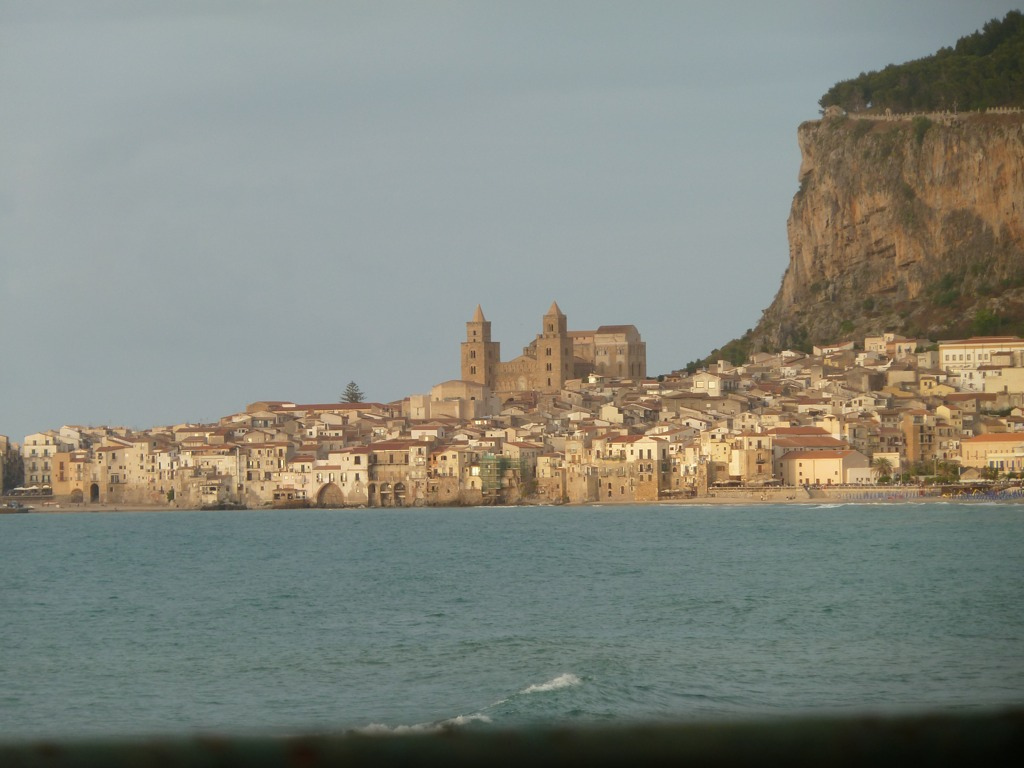 Then a lovely day in Cefalu'.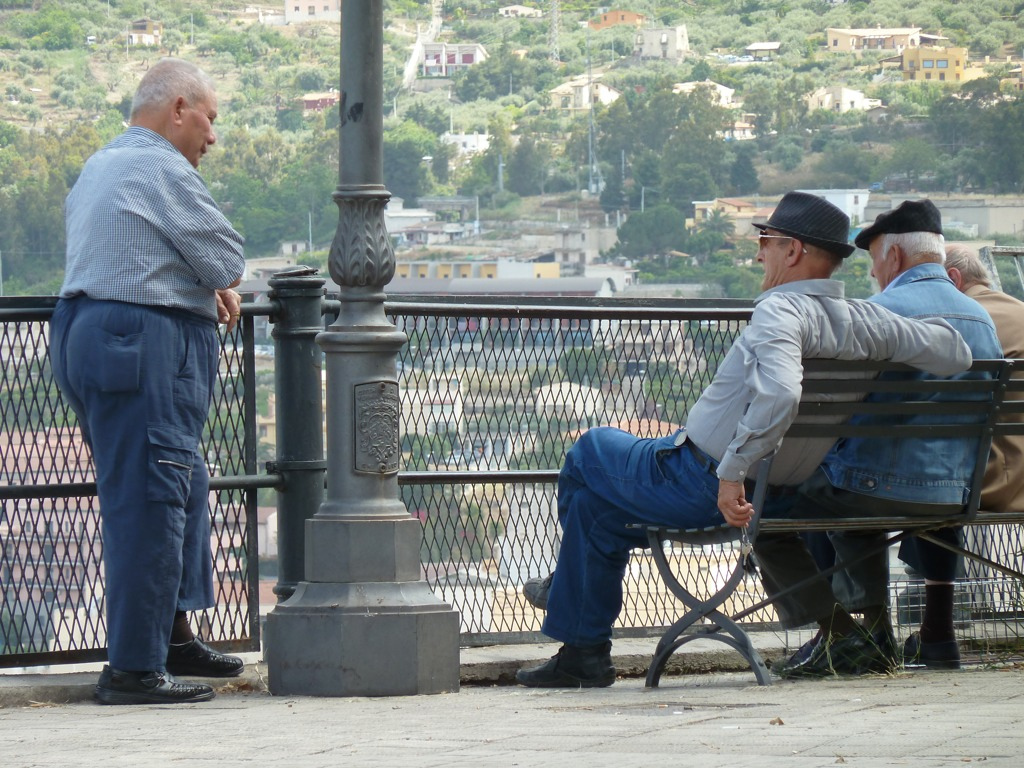 Nothing better than learning to slow down.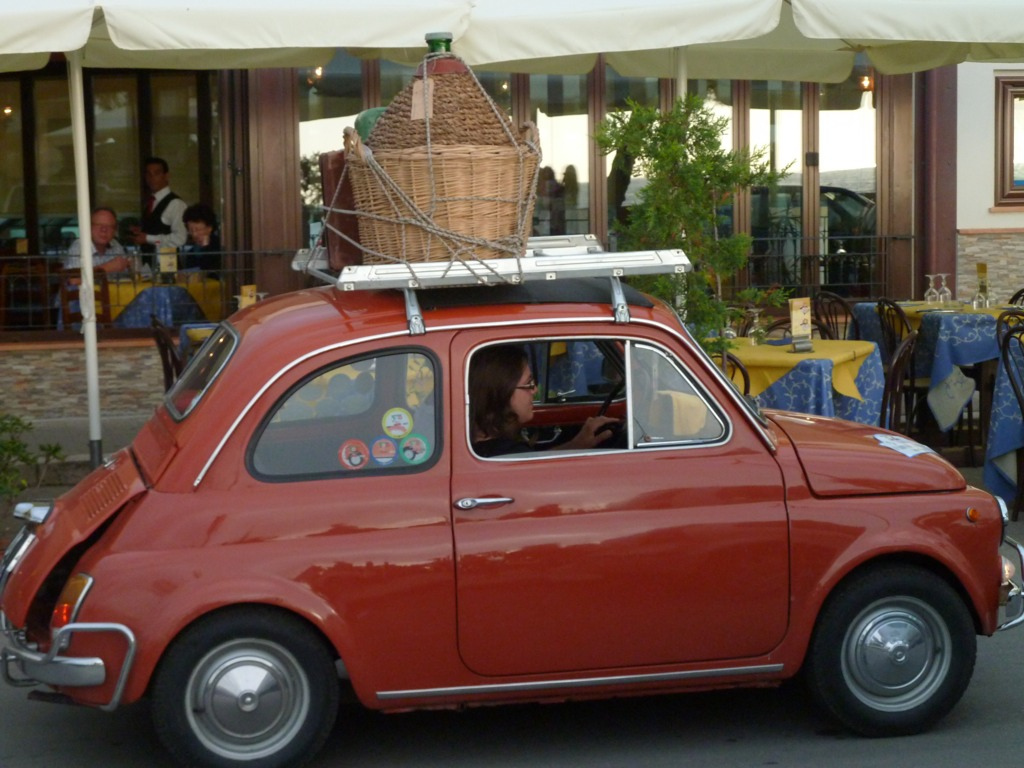 We saw this great "500" with a demijohn, suitcase and extra tank for gas on the roof, was for a historic parade.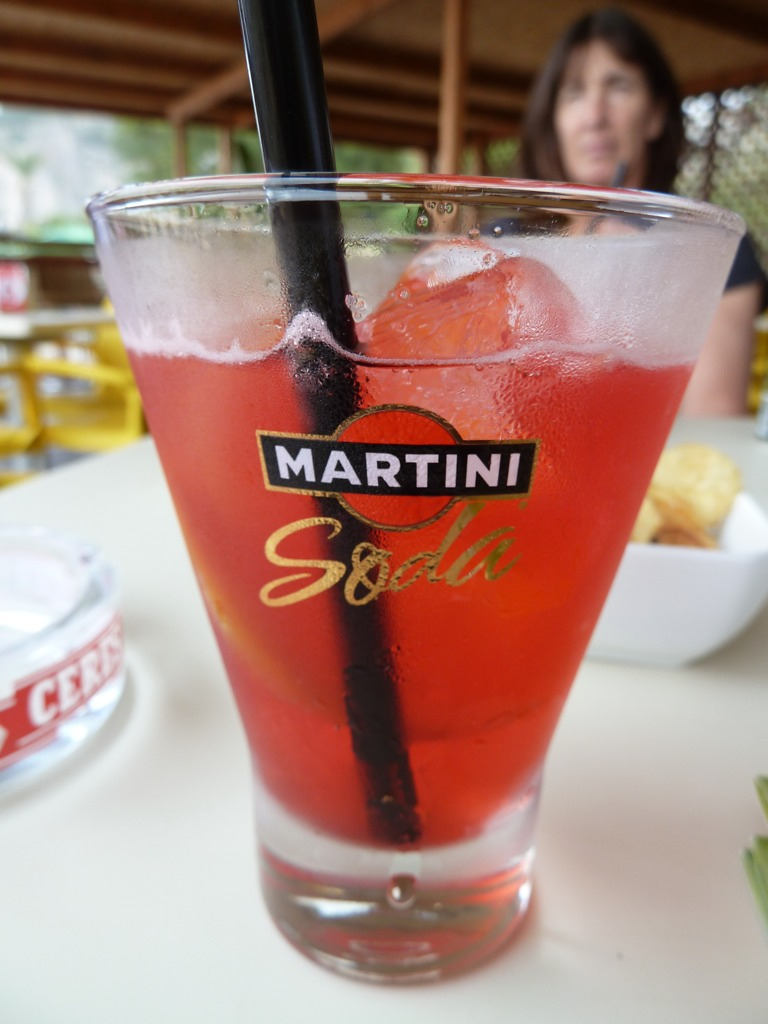 Summer is on the way, Campari soda on the rocks!