I did not get my fill of Mexican food this trip, not enough avocado's just with lime and salt.I didn't eat enough food at the street markets nor did I bring back fresh chili's or limes this trip.
But when I arrived back in Tuscany- I wanted my Tuscan comfort foods.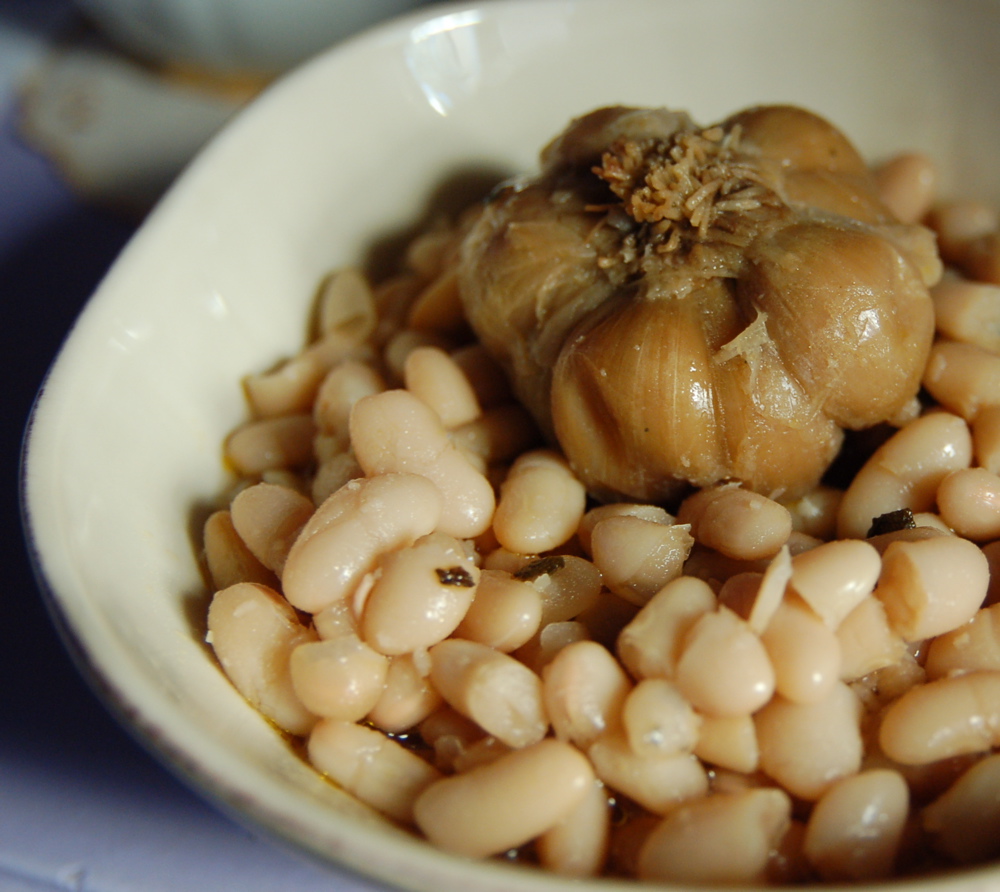 A nice bowl of Tuscan slow-cooked beans with extra-virgin oil

or a simple plate of pasta, Spaghetti, Aglio, Olio and Peperoncinowith a Sicilian twist of breadcrumbs.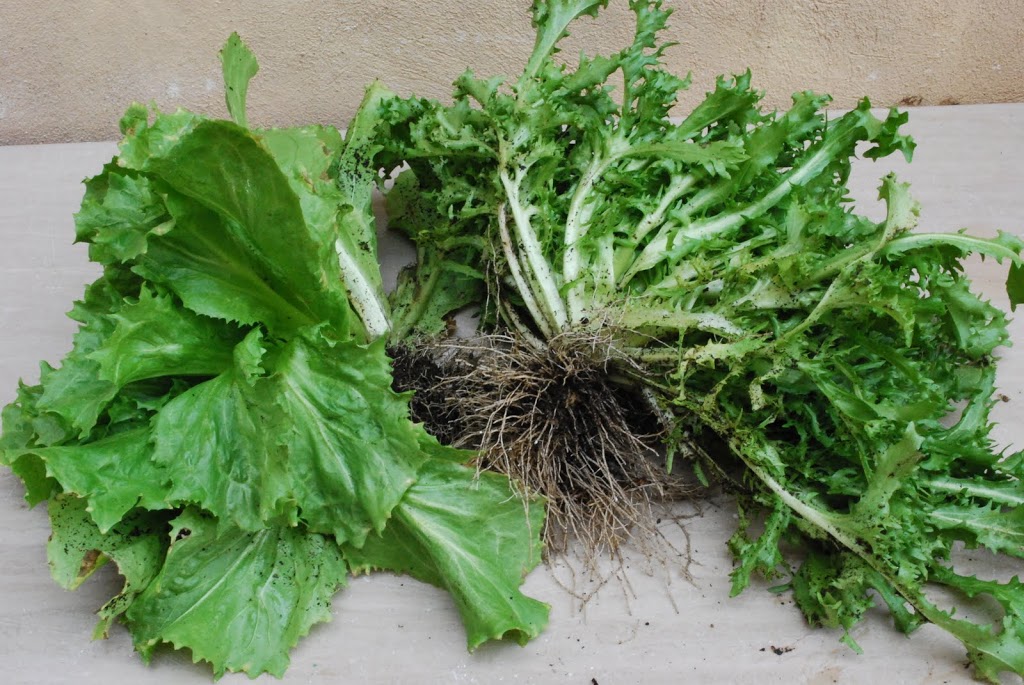 or a salad with our own fresh greens from our tiny "orto" which we planted this year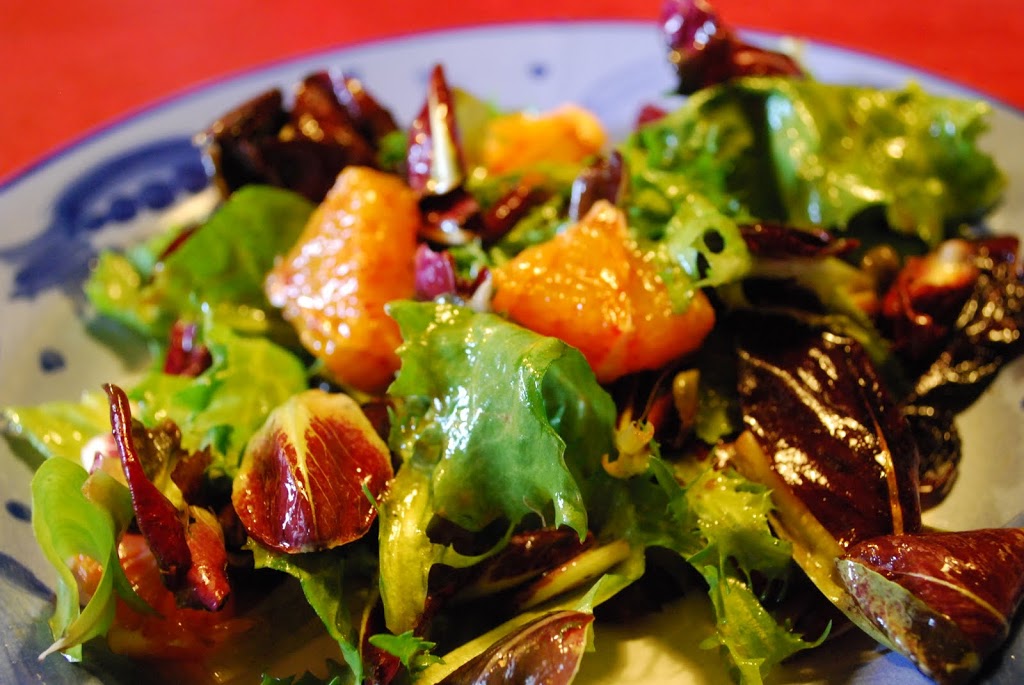 winter salads in Italy are the BEST- orange pieces and traditional balsamic vinegarBUT
no Taco Stands!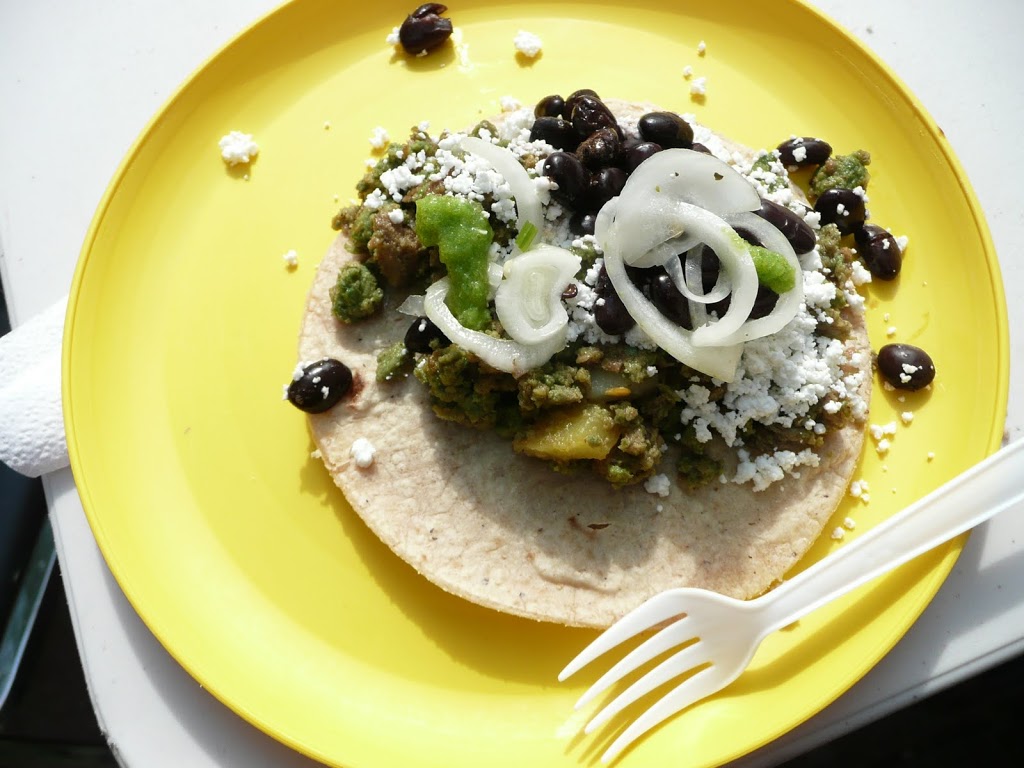 Tomorrow I am heading down to the Central Market in Florence to do a market tour and if I can I will get a ripe avocado and some lime- I found some of my handmade flour tortilla's in the freezer and will recreate a Mexican meal for my husband who stayed home this trip.
Taking your taste-buds on vacation is almost as good as going somewhere, without the jet-lag.I will recreate some of the simple food I love so much from Mexico and dream of next year, spending more time in Mexico. I adore dreaming and food makes the dreams seem closer.
Who knows where my meals will take me?Expats- need to make our own flour tortilla's?Let me know and I will post my recipe- very similar to the piadina.