I am one lucky girl.
Not only do I live in Florence Italy,
everyday I work with some of the best foodies in the world.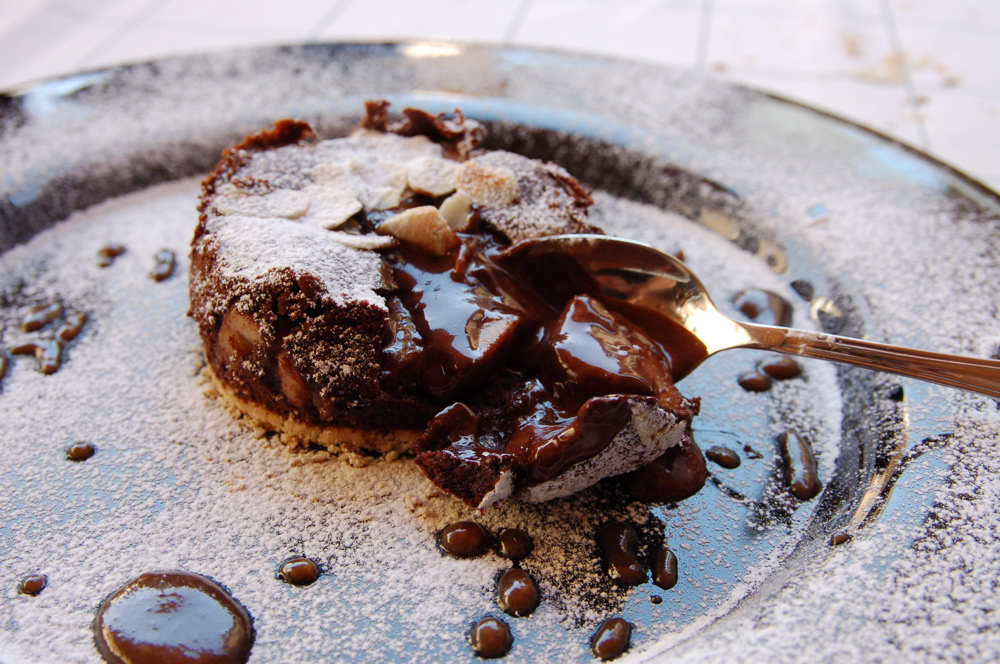 Italy is filled with food artisans and artists.
Food is essential in everyday life and everyone is an expert.
But last week was special.
I organize a week working with the Masters of Tuscan Chocolate for my friend Pam's students from Ecole Chocolat.
The Tuscan Experience is inspiring to see how people express their creativity.
Shop after shop, we were intrduced to new and creative ideas.
Must be something in the air!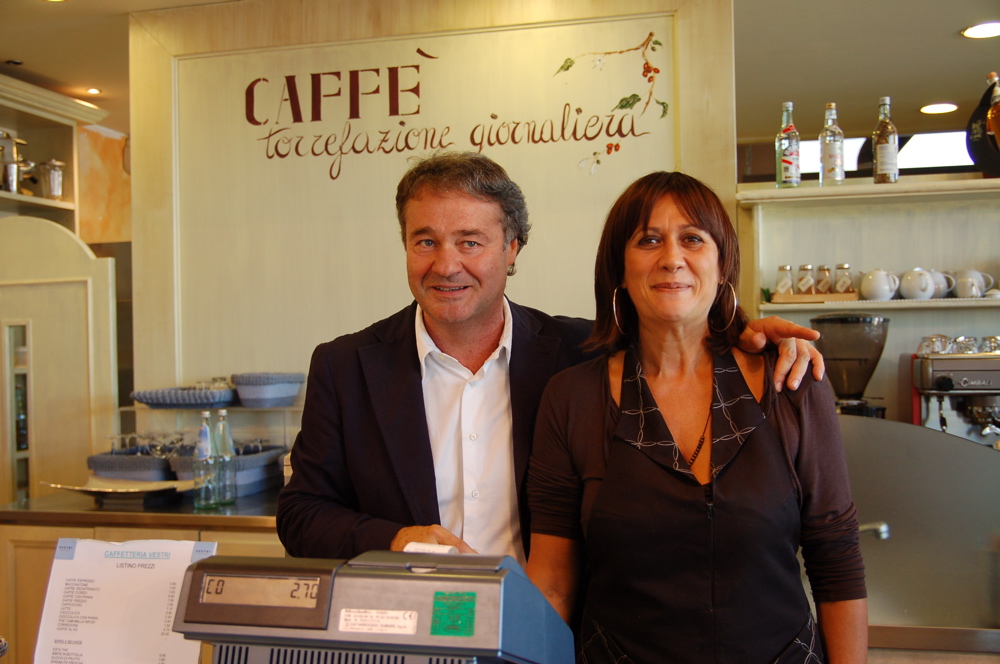 Daniele and Stefania Vestri take Mom and Pop business to another level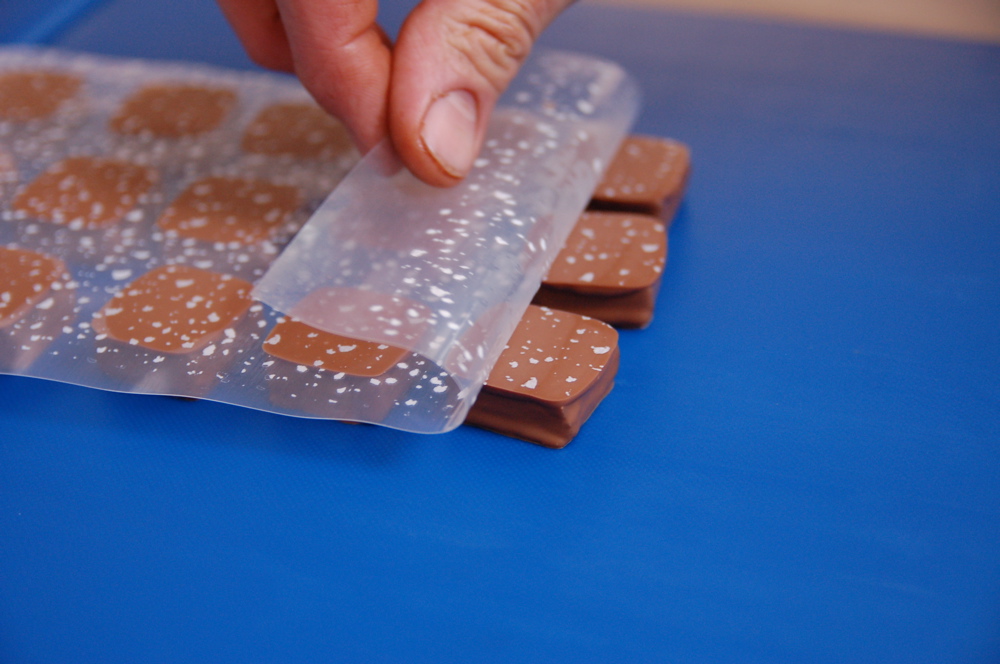 Decorating chocolates at Luca Mannori's new space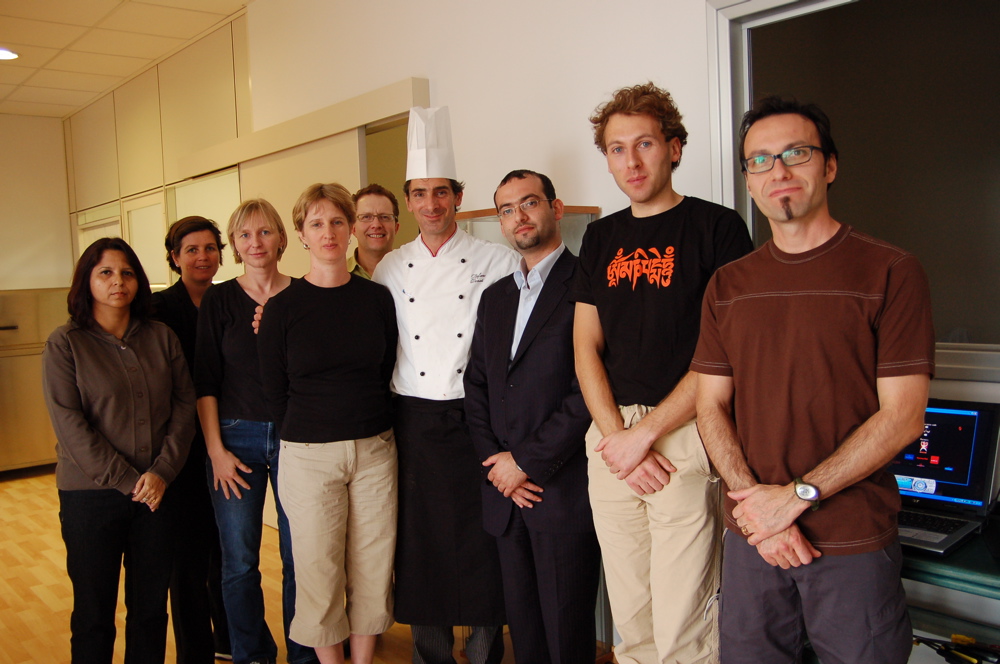 The "class" after a full day with master chocolate maker Stefano Donati at
Mannori Espace.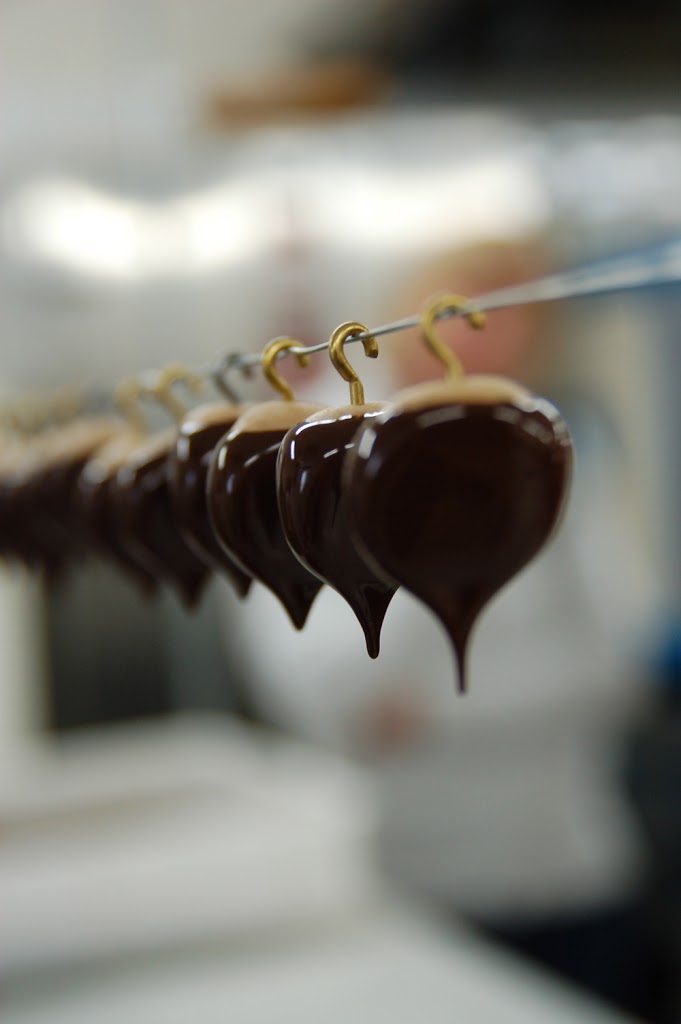 Robero Catinari's handmade "chestnuts"
I adore these!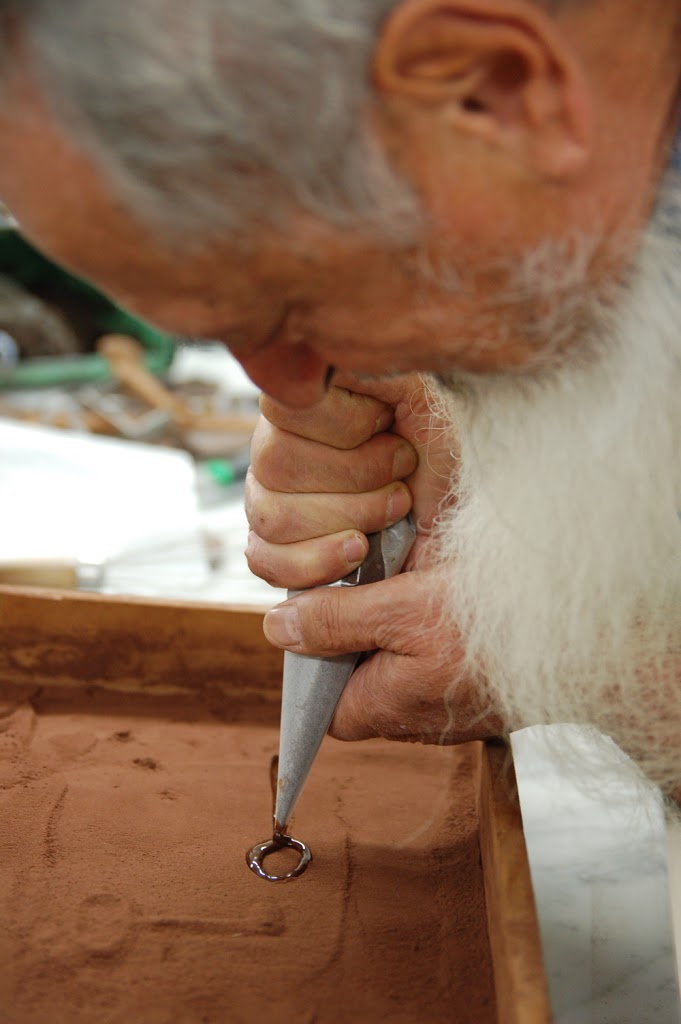 Roberto Catinari handmolding "tools"
and idea he brought to Tuscany over 30 years ago.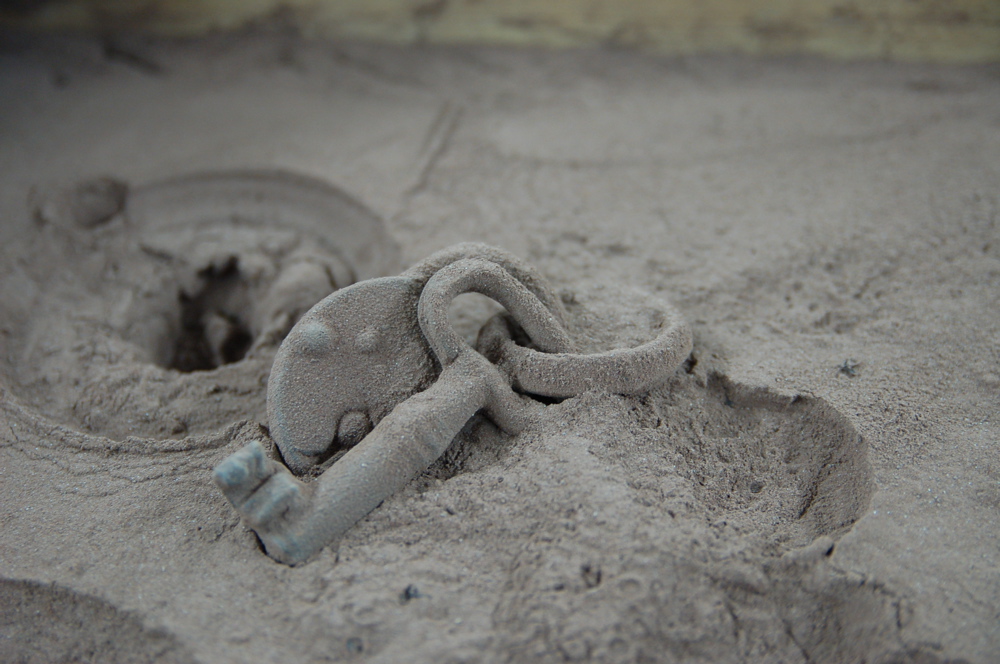 lock and keys in chocolate
He is the Father of Tuscan chocolate making.
Of course, a woman does not live by chocolate alone, bring on the salt!
It takes me a week to recuperate from all this goodness.
We were lucky enough to also be present at the first crushing of the new oil at the villa we stayed in in Prato, Villa Rucellai.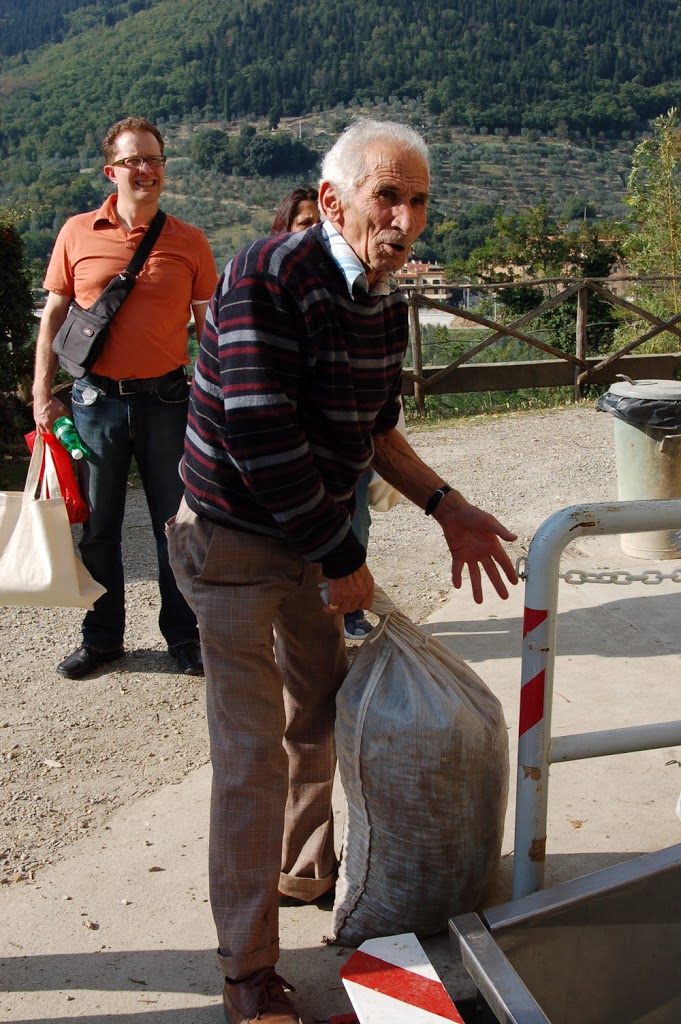 Each of the farmers had "reserved" a time to bring in their olives for the crush.
Waiting with anxious eyes, spying on their neighbors olives, protecting their own.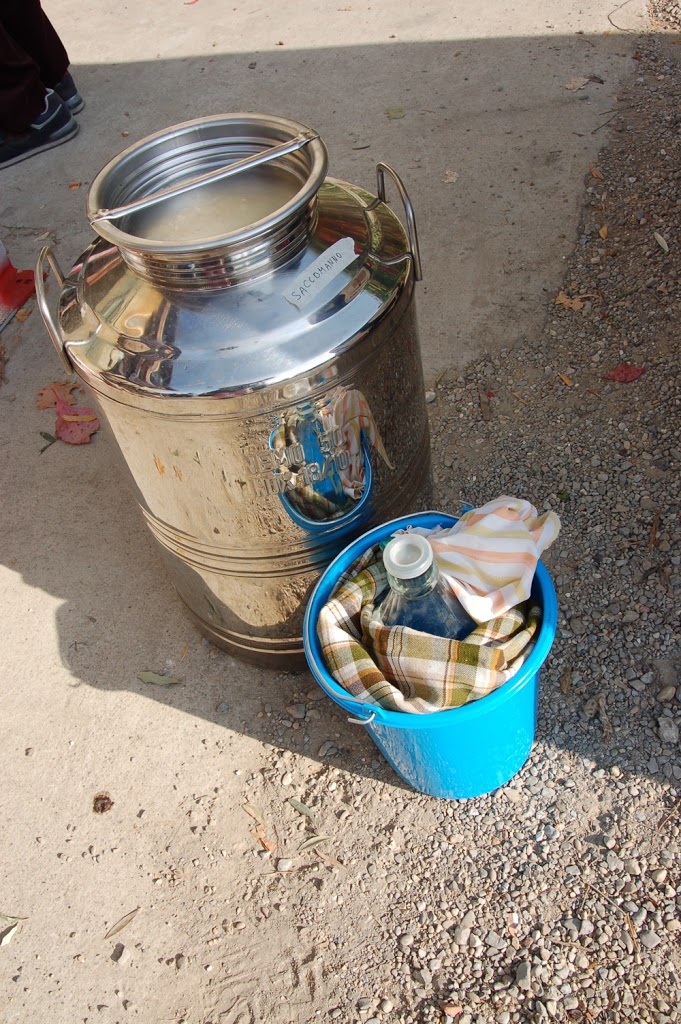 When you see the work it takes to harvest the olives and how little of this precious oil one gets from a tree, you will know why they call it "liquid gold".
Several of the local chocolate makers have olive oil in truffles or chocolate spreads.
I am a fan!
Luca Mannori's chocolate spread has olive oil and sea salt.
Try it you'll LOVE IT!
My cure for too much chocolate.
Farm fresh eggs, white truffles and salt.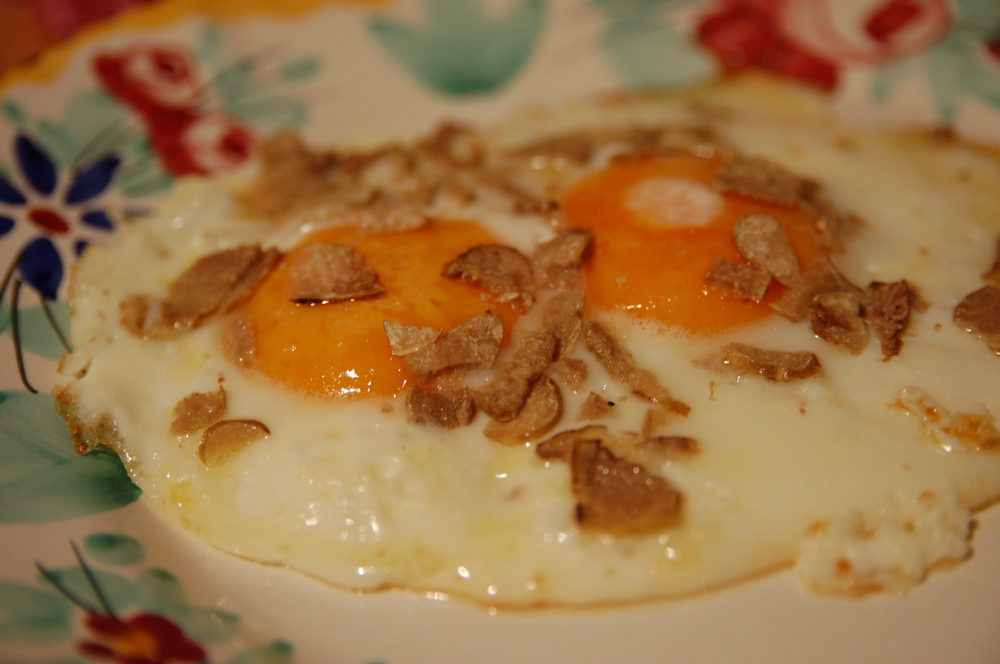 Eat your heart out- I am one lucky girl!